More devices are connecting to networks than ever before, resulting in increased cybersecurity threats with very publicized breaches that impact organizations' reputation and financial standings. With evolving privacy regulations, such as GDPR and CCPA, maintaining a full picture of security controls and capabilities is key.
Takes a consultative approach
Benchmarks cybersecurity control capabilities maturity
Helps mitigate cyber and compliance risks
The Security Assessment Service provides quick and valuable information to develop a roadmap for improved security posture.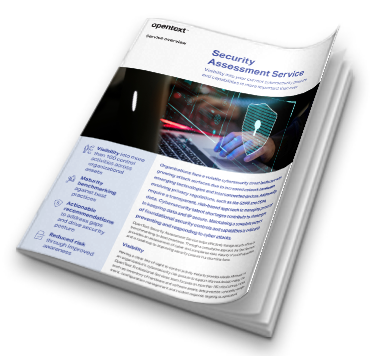 Download the Security Assessment Service overview