Sensitive data: Find it, manage it and reduce risk
The need to protect data from security threats and ensure compliance with regulations, such as GDPR and CCPA, makes data management essential.
Watch this pre-recorded webinar and learn how to take control of the risks. This session explores how artificial intelligence (AI) and process automation relieve the strain of information management and harness data to propel innovation.
Learn how OpenText™ Magellan™ balances innovation and insights-driven processes with privacy and compliance in records management, risk management and auto-redaction by:
Identifying sensitive data and evaluating the potential impact of a data breach.
Integrating and injecting AI and automation to mitigate risks.
Speakers: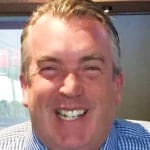 Tom Rieger
Senior Account Executive
OpenText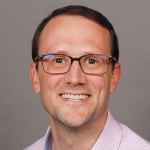 Reid Cathcart
Senior director, Industry Marketing
OpenText