Speakers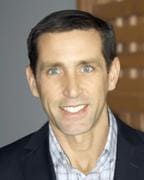 Kevin Cochrane, Chief Marketing Officer, OpenText
Kevin Cochrane joined OpenText in 2013 as Chief Marketing Officer (CMO) with oversight of all strategic and operational aspects of marketing for the company on a global basis. Mr. Cochrane brings more than 16 years experience in the information management industry, most recently with Adobe Systems, Inc. where he served as Vice President, Product Marketing for the company's Digital Marketing Business Unit. In this role he was responsible for worldwide product marketing and management for Adobe Web Experience Management as well as the integration of the acquired Day Software portfolio and its evolution into the Digital Marketing Business Unit. Prior to his work at Adobe, Mr. Cochrane was CMO at Day Software and was responsible for worldwide corporate and product marketing as well as the company's global partner, OEM, and customer support programs. Before this he held senior executive product marketing positions with Alfresco Software, Inc. and Interwoven, Inc. Mr. Cochrane holds a B.A. from Stanford University and lives in the San Francisco Bay Area.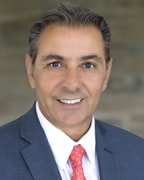 Muhi Majzoub, Senior Vice President , Engineering, OpenText
Muhi Majzoub is Senior Vice President, Engineering for OpenText. A seasoned Technology Executive and leader, Muhi is responsible for managing product development cycles, global development organization, and driving internal operations and development processes. Prior to OpenText, Mr. Majzoub was Chief of Products for NorthgateArinso, with responsibilities including defining the company's product vision and strategy, development, quality assurance, technical writing and releases. He focused on consolidating the late software portfolio and developing new product capabilities for both Cloud and on- premise solutions. Before this, Muhi held the position of Senior Vice President of Product Development for CA, Inc., responsible for the development of common components for all CA technologies, and the delivery of CA's product integration strategy. Mr. Majzoub also held the position of Vice President of Product Development at Oracle Corporation. During his tenure there, he was responsible for the delivery of the Sales Automation Suite, including Sales Online and Business Intelligence Systems. Mr. Majzoub attended San Francisco State University.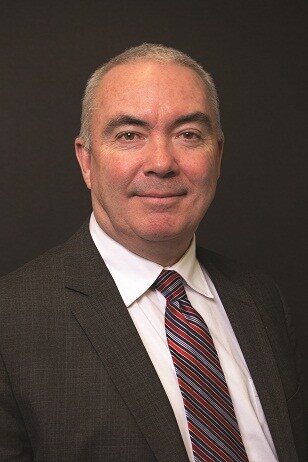 Dave Adamson, Deputy Chief Information Officer for Canada, Treasury Board Secretariat
In August 2013 Dave Adamson was appointed to the Deputy Chief Information Officer for the Government of Canada at the Treasury Board Secretariat. In this role, Mr. Adamson is responsible for supporting key activities of the branch including policy development, monitoring, management oversight, and leading community development and capacity building initiatives in information management, information technology, security and identity management, and access to information and privacy to ensure the sound management and stewardship of the Government of Canada's information and technology assets and its communities of practice.
From April 2011 Mr. Adamson was the Chief Information Officer at Citizenship and Immigration Canada and between 2008 and 2011 he was the Chief Information Officer at Justice Canada. Prior to this he fulfilled a variety of Senior Director General roles at HRDC/Service Canada including Chief Technology Officer and Chief Solutions Officer.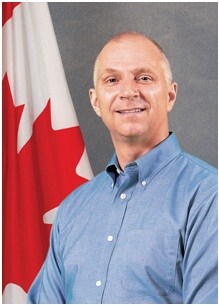 Greg Hills, Director Information Management, Government of Canada
Greg has been an integral part of the Information Management Team since he joined the public service within National Defence in 2007 and his extensive knowledge and experience in IM systems has served him well in his Director's role. Prior to his appointment, he has held roles such as Project Manager for the eDocs implementation, as well as Manager of IM Systems. Prior to joining the public service within National Defence, Greg was a member of the Royal Canadian Air Force for 21 years fulfilling various roles in the IM/IT field.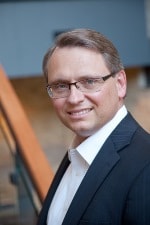 Kevin Tuer, Managing Director, Canadian Digital Media Network
KEVIN TUER is Managing Director of the Canadian Digital Media Network (CDMN), a federal Centre of Excellence for Commercialization and Research, which is dedicated to establishing Canada as a world leader in Digital Media by enabling connections and collaboration of people across the country – entrepreneurs, companies, research institutes and government – and bringing more digital solutions to market. Kevin has held several engineering and senior management positions in the high tech industry over the past 15 years including Senior Research Engineer with Computing Devices Canada (now General Dynamics Canada) as well as co-founder and CTO of Handshake VR. Kevin holds a BASc (Honours) in Mechanical Engineering, a MASc in Mechanical Engineering, and a PhD in Electrical Engineering from the University of Waterloo.