Ready to make a move
Let OpenText™ manage the enterprise demands of your Alfresco™ software implementation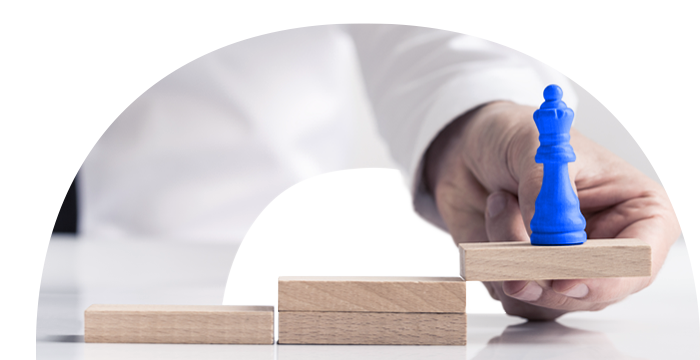 You have Alfresco Content Services* or Alfresco Community Edition* up and running, and you're seriously considering your support options. Look no further than OpenText, the industry leader in information management and content services, to help you manage the enterprise demands of your Alfresco software implementation.
Whether you have a customized version of Alfresco Content Services that is a few releases behind, or your deployment is set for several years with no need for updates, OpenText can provide a more cost-competitive solution for troubleshooting support. With 5x8 and 7x24 support options, you can enjoy the peace of mind that comes with defined service level targets and optional support and maintenance for customizations.
With OpenText, your organization can enjoy all the benefits of using Alfresco Community Edition without any of the hassles. Our support services can help you simplify issue resolution and establish a single source of support and accountability for your open source software issues. With responsive technology support, timely fixes for defects, and expert guidance, there doesn't have to be any trade-offs with OpenText Support for Alfresco.
For more information on our offerings, refer to the Fact Sheet or complete the form below to speak with an expert about making the move to OpenText.
*May include Alfresco Governance Services
Speak to an expert about making the move to OpenText