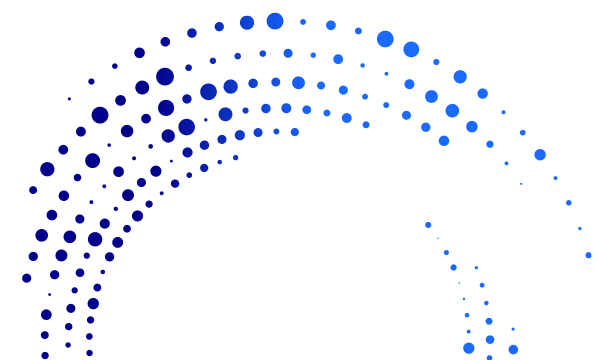 Intelligent information management
According to IDC1, the ECM, content sharing and collaboration software market will reach $5.8B in 2023.
Organizations are dealing with more data than traditional ECM solutions can handle—not to mention the complexities of in-house software development, data privacy, compliance standards and cyber threats.
Focus on your strengths by using OpenText™ OEM Content Services to embed best-in-class software development approaches such as:
Managing information across multiple repositories
Seamlessly deploying enterprise information management
Utilizing cutting-edge Machine Learning and AI tech
Digitizing your work processes and moving to the cloud
Learn how you can use OpenText OEM Content Services to differentiate your software products today. Download our position paper.
1 IDC, Worldwide Enterprise Content Management and Content Sharing and Collaboration Software Forecast, 2019–2023