Be truly ready when developing and deploying AI, machine learning and analytics
Many organizations see artificial intelligence (AI), machine learning and analytics as the magic elixir for streamlining processes and uncovering opportunities.
It is true that AI helps organizations achieve a competitive advantage. But in a rush to gain benefits, many organizations implement parts of an AI system, failing to consider necessary components until it is too late.
Watch this Webinar featuring Forrester's Mike Gualtieri and OpenText's Mark Gamble to learn:
The 10 essential elements you must consider when choosing AI and ML technologies
Whether your organization has the processing power to handle the massive amounts of data required for machine learning
How to ensure your system is flexible enough to meet all customization requirements
From OpenText™ how it provides the must-haves for machine learning in its OpenText Magellan™ platform
Featured speakers: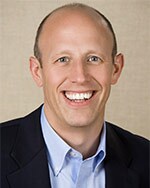 Mike Gualtieri
VP and Principal Analyst
Forrester Research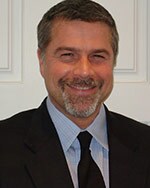 Mark Gamble
Senior Director of Analytics
OpenText
To implement a rock-solid platform in your organization, watch the webinar now!