OpenText Life Sciences Express
Access information - anywhere, anytime, on any device
43% of people spend 1-2 hours working "on the go" each day1
Remove the obstacles:
Cumbersome interfaces
VPN security requirements
Compliance risks
In Life Sciences, improving efficiency is critical. Executives, internal employees and partners need to complete tasks quickly. But obstacles, including cumbersome interfaces, VPN security requirements and compliance risks created by working outside the system, get in the way. Users shouldn't be stymied by inconvenient login procedures or poorly designed interfaces that make it hard to access information or complete simple tasks.
OpenText™ Life Sciences Express provides an intuitive, tailored user experience to easily manage information and tasks anywhere, anytime, on any device, without training and without compromising security and compliance. An extension to OpenText™ Documentum™ for Life Sciences, Life Sciences Express is deployed on the OT2 platform to provide seamless access for employees and partners via the desktop, tablet or phone.
Tailored to both a user's role and business function
Intuitive experience that requires minimal training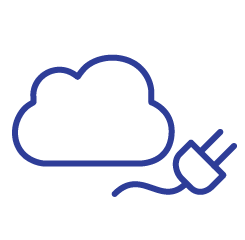 Cloud-based for ease of access with compliance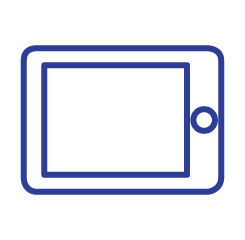 Fully supported on all devices — laptop, tablet or mobile
Ready to talk to an expert?
Take the next step toward digital transformation and productivity improvements. Get in touch with an OpenText expert to learn more.
1Wrike, Mobile Productivity Survey, 2016