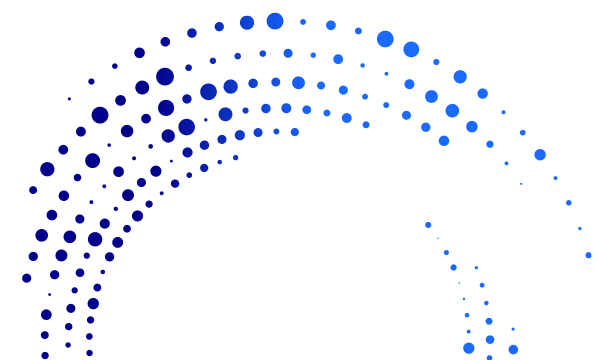 Build, connect and extend faster
Experience the power of the OpenText™ Developer Cloud Information Management-as-a-Service (IMaaS) platform with a 90-day trial. Developer Cloud offers the tools and support to create compelling enterprise applications, enhance existing on-premises investments or extend solutions to the cloud. Start a trial to:
Get useful resources, support and expertise
Access APIs to build and customize applications
Collaborate with peers and share insights
Accelerate the journey to the cloud
Sign up for the 90-day trial now and start building, connecting and extending applications faster.
Start a Developer Cloud trial