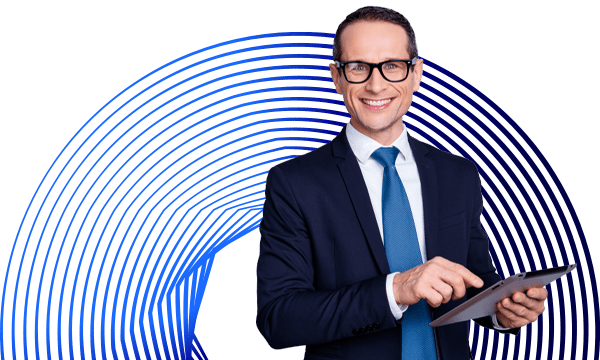 Drive faster decisions with advanced eDiscovery solutions
Law departments can no longer fly under the radar, operating outside of budgets. Today, legal leaders are expected to run as a high-performing business unit: on budget, on time and with measurable results. Talk to one of our experts to learn how eDiscovery solutions from OpenText™ can help.

Automate legal holds
Get a primer on legal hold obligations and tips on improving processes.

Effective eDiscovery
Explore key strategies employed by law departments to control eDiscovery costs.

Efficient SRR response
Handle high-volume SRR requests by leveraging a cloud-based eDiscovery platform.
68%
of legal leaders struggle to manage workload, 55% default to outside counsel and 50% go over budget to get fast turnaround.1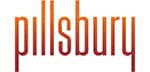 1Gartner press release, August 6, 2020,
"Gartner Survey Reveals Legal Leaders Are Struggling with Their Workload Since COVID-19"