RightFax and cloud fax services
Talk to an expert about our full suite of enterprise fax solutions
Fax–both in its on-premises and cloud-based forms–continues to be a trusted and secure business communication tool.
OpenText™ is the only enterprise fax solution provider to offer cloud, hybrid, on-premises and managed fax services. The market leader in cloud fax for more than 25 years, OpenText provides a complete suite of digital fax solutions and a breadth of options unmatched by Retarus or Concord Fax.
OpenText Fax2Mail customer statistic
96% of surveyed IT organizations rated Fax2Mail's value returned for the price, and workflow and automation capabilities, as best in class, significantly better or better, compared to other vendors/competitors they have evaluated or used.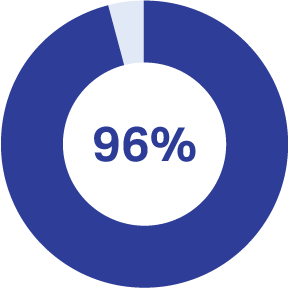 Source: TechValidate Voice of the Customer Survey, Nov 2019
OpenText™ Fax2Mail™ provides organizations with an easy link to move digital faxing to the cloud. Gain the reliability of the only cloud fax service backed by the strength of the OpenText Cloud and reduce costs with no hardware or software to manage and maintain.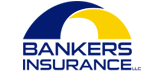 OpenText fax solutions
Improve employee productivity and efficiency with efax services that provide information exchange support across multiple applications and environments, including the most comprehensive integration with Microsoft® Office 365™.
Maintain compliance with enhanced encryption and restricted access to transmissions.
Include superior customer support in all regions, unlike Retarus or Concord.
Offer flexible and reliable options, including on-premises faxing solutions managed in-house or in hybrid fax environments.
Talk to an expert and get a free fax assessment