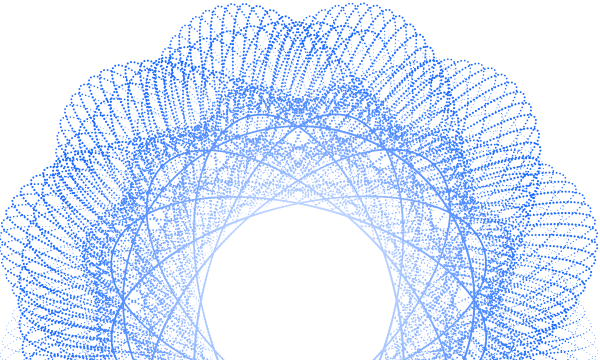 Build a cloud strategy with the Gartner Report
Organizations with a cloud strategy are in a better position to achieve better outcomes from cloud computing than those without one.1
Moving to the cloud can transform a business by accelerating growth, driving efficiency and ensuring a competitive edge. But how do companies get there? Read Gartner, The Cloud Strategy Cookbook, 20212 to determine the best approach to create a successful journey to the cloud.
The report provides insights on:
Optimizing cloud strategy benefits
Logistical considerations of migrating to the cloud
Access to a virtual planning template
Additional resources for planning and implementation
Read the Gartner report to start building a cloud strategy today.
1 Smith, David. Gartner, The Cloud Strategy Cookbook, 2021
2 Ibid.