Revolutionize: The Intelligent and Connected Enterprise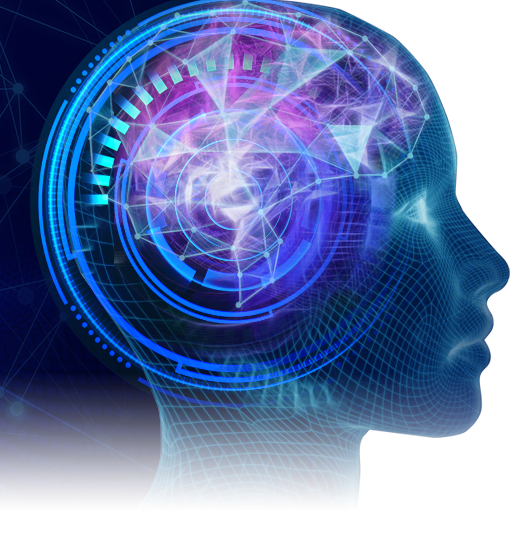 Lead the fourth industrial revolution with Enterprise Information Management (EIM)
What can we expect from an information-infused future? In his latest book, Mark Barrenechea, Silicon Valley veteran and OpenText CEO, shares his insights on winning in the emerging digital business landscape. His conclusion: For the Intelligent and Connected Enterprise, this is an opportunity for unimagined profitability.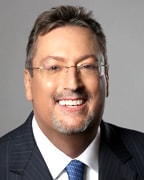 An Intelligent and Connected Enterprise makes use of information derived from connected people, systems and things, from all channels within and outside the enterprise. It uses disruptive technologies to transform customer experience, employee engagement, asset utilization and supply chain efficiency.
Get CEO insights on tomorrow's digital enterprise, including artificial intelligence (AI) examples, enterprise security and how innovation will impact supply chain and product information management.
Download "The Intelligent and Connected Enterprise"
by Mark J. Barrenechea and discover: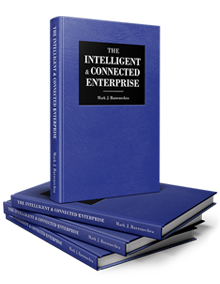 How macro-trends in digital, cloud, AI, EIM and security will impact organizations.
The challenges and opportunities of a global workforce and trillions of Internet of Things (IoT) endpoints.
New ways to work with extreme connectivity, extreme automation and extreme computing power.
The promise of technology and how it can help to combat poverty, disease and illiteracy worldwide.