Drive customer loyalty with personalized, multi-channel communications
Organizations need to create experiences that drive increased interaction, brand loyalty and revenue growth. Strong customer engagement strategies can be a key differentiator in creating brand loyalty.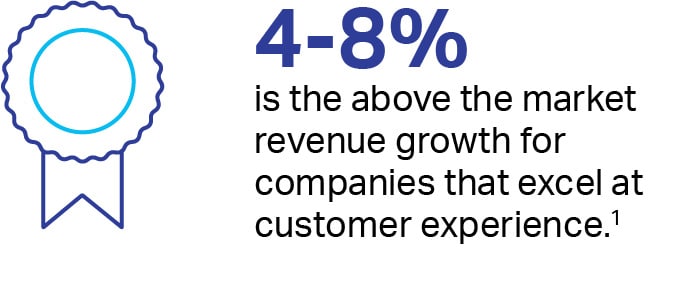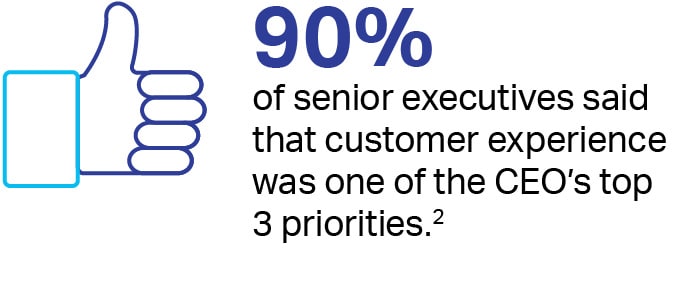 Read Design communications for superior digital experience to learn how to effectively engage with your customers through personalized, multichannel communications. You will also explore:
5 key strategies to design compelling customer communications.
9 real-world challenges customer communications management (CCM) platforms address.
Tips to improve customer loyalty, lower costs and integrate systems, while boosting efficiency.
Strategies to evaluate the effectiveness of CCM solutions.
Download your copy today.
1 Bain & Co, The five disciplines of customer experience leaders. 2015.
2 OpenText, Deliver the next generation of personalized, connected customer communications. 2017.