Exponential data growth and the ever-increasing need for data access has many organizations stretched thin and unable to focus on business agility. Many organizations struggle with to connect, manage, use and analyze their data. The proliferation of data sources, uses and risks make it challenging for organizations to gain the actionable insights that could help them innovate and differentiate.
In this on-demand webinar, OpenText™ experts Rob Consoli and Marco De Vries discuss new methods to become insight-rich with data that already exists, but may be difficult to manage.
Watch the webinar to discover:
Trends in business value-chain transformation.
The power of data integration and management.
The value of a digital business integration platform.
Featured speakers: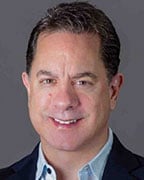 Rob Consoli
VP of North American Sales,
Business Network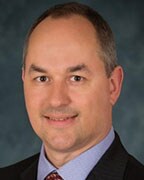 Marco De Vries
Senior Director, Product Marketing,
Business Network
Learn how to overcome data challenges with technology that delivers an information advantage to drive value, agility and innovation. Download today!