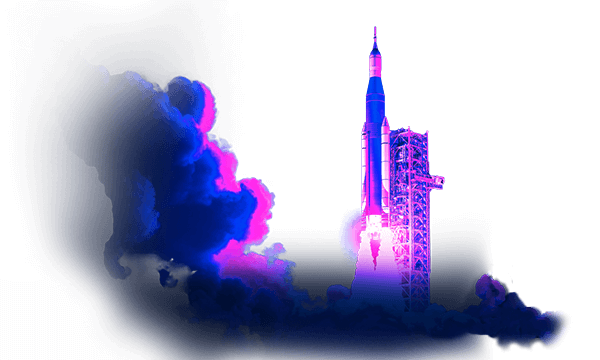 Build smarter and more resilient customer relationships
80% of customers say the experience businesses provide is just as important as its products and services.1
Finding new ways to stabilize sales operations and more importantly, nurture customer relationships is always a priority. But it's a challenge now as teams and CRM processes are increasingly fragmented.
Tackle today's sales productivity issues with an intelligent and cost-effective content management solution.
Learn how to:
Connect the entire sales and customer life cycle
Intelligently automate sales and customer service
Mitigate sales and compliance risk
Invest in a content services application to integrate information sources and surface relevant information to those who need it.
1(Salesforce 2020: The State of the Connected Customer)