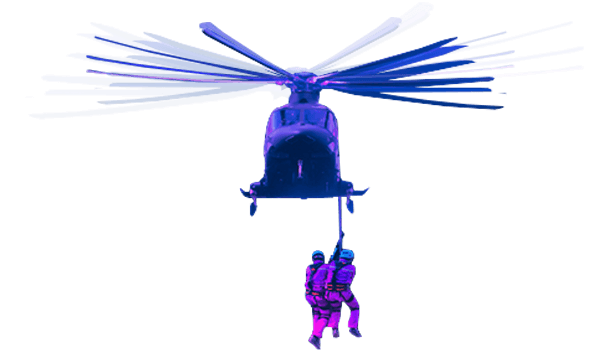 Deliver great employee experiences with HR automation
HR departments face new challenges with a mostly digital workforce. Hiring or retention requires analysis of information from many digital sources while policy development and compliance are influenced by increasing stakeholders.
To meet these needs and improve employee experience, companies need an HR automation system that can:
Connect all HR and employee information
Protect personnel with secure collaboration and compliance
Improve decision-making with AI & Analytics
Automate manual data extraction from multiple sources
Don't allow manual systems to steal your time. Learn how automation can simplify HR and put the focus back on people.
Take the clicktour
OpenText Extended ECM for SAP SuccessFactors