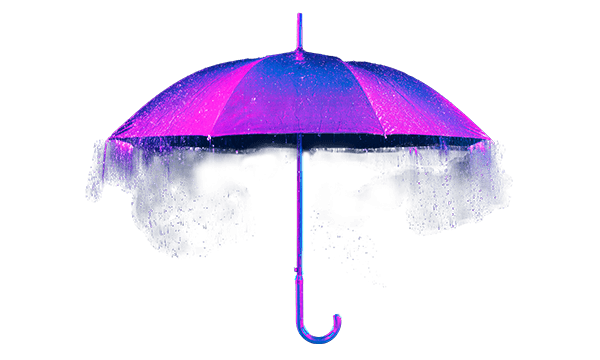 Automate procurement process and accounts payable
On average, nearly 50% of organizations say their procurement and supplier contract activities are at least 75% manual.1
Managing procurement processes, partners, insight generation, and risk reduction is time consuming and labor intensive. From strategic sourcing and procurement to accounts payable and invoice management, OpenText™ Content Services uses integrated information flows, automation and AI to develop operational efficiency.
Learn how to:
Connect and streamline dispersed finance information
Foster collaboration and compliance
Double the speed by removing manual processes
Use intelligent automation to free organizational resources, ensure business continuity and focus on strategic initiatives.
Get the white paper
The Information Ripple Effect
1AIIM 2019 – Industry Watch – Using Intelligent Automation