Imagine borderless sharing of content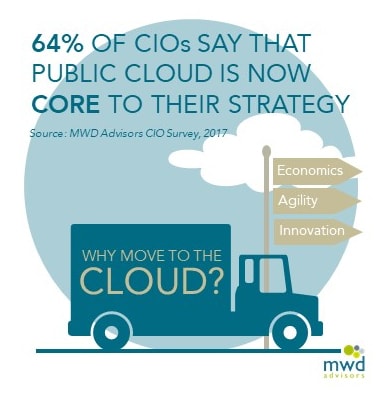 Organizations can no longer operate in isolation. They rely on an external network of vendors and suppliers sharing and collaborating on content. And it has become more important than ever to quickly and easily share valuable corporate information across this extended network.
Take the example of sales reps. External file sharing and content collaboration platforms now grant easy access to marketing information - anytime and anywhere, even on mobile devices. Reps need to (and can) share content with partners and customers, without them having to purchase licenses to access an on-premises system, and without using unsecure and untracked email attachments.1
Now you can easily and safely extend your existing Enterprise Content Management, whether OpenText™ Content Suite™ or OpenText Documentum™, with external file sharing and collaboration for a holistic information management strategy.
Read the white paper by technology research firm MWD Advisors, Get to the Cloud without Leaving the Ground, to learn how to:
Get into cloud content collaboration without leaving your on-premises investments behind
Widen the 'collaboration zone' and enable borderless collaboration on content-under-management
Watch for areas where "Shadow IT" is already operating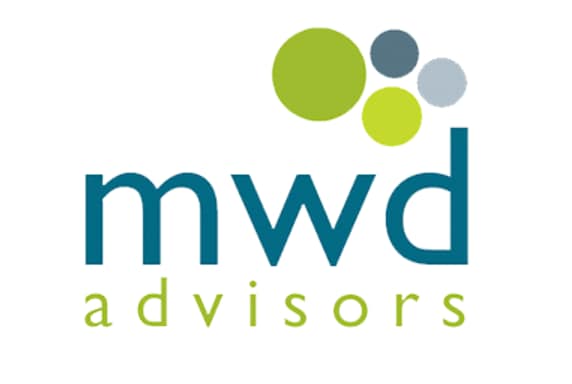 1 Wentworth, Craig. "Get into the Cloud without leaving the ground." February 2018.