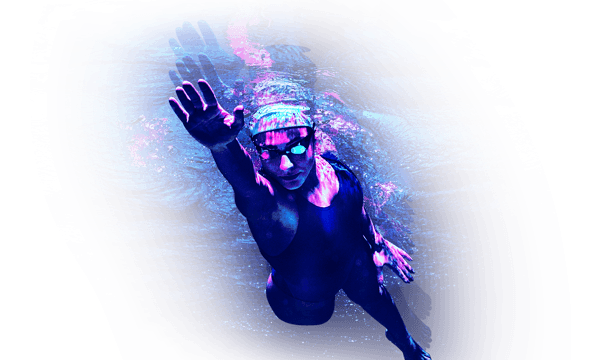 Tackle NetSuite integration with Managed Services
Spending on cloud system infrastructure services is projected to grow by 42 percent by 2022.1
The nature of Enterprise Resource Planning (ERP) integration is changing as ERP suites are replaced with loosely coupled, highly specialized applications—mostly in the cloud. A new white paper examines how your organization can efficiently integrate NetSuite and other cloud ERP systems by taking a Managed Services approach. It covers:
Organizing NetSuite ERP integration operations
Enabling O2C process automation
Implementing NetSuite EDI integration successfully
Using NetSuite connectors and NetSuite APIs
Understand how ERP integration is changing and discover how Managed Services can simplify your NetSuite integration.
Get the white paper
Integrating NetSuite: How cloud ERPs are creating a need for unified integration strategy