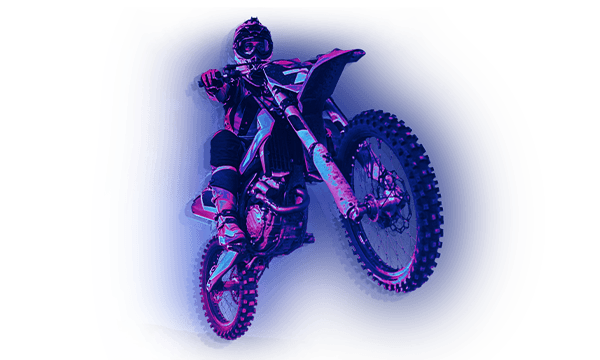 Tackle data integration with a centralized approach
ERP integration is a top priority for 79 percent of organizations, while lack of integration expertise is a main cause for delays.1
Integrating data from many systems into ERP software helps organizations speed business processes and reduce IT headaches. However, barriers such as skills shortages and disconnected systems can easily halt such plans. A new IDG report looks at the benefits of ERP cloud integration and how to overcome challenges. Learn how to:
Use an ERP system to drive automation
Accelerate modernization of legacy systems
Integrate and manage data from multiple sources
Achieve greater business integration
Read the IDG report to get insights into the challenges posed by ERP modernization and how a managed services approach can help.
Get the IDG report
ERP Modernization and Growing Data Challenges MarketPulse
1 IDG research, ERP Modernization and growing data challenges, 2021