Bring security closer to data
Threat detection is a critical first step along the path to maintaining enterprise security.
Comprehensive visibility and insight are needed to confidently and completely secure all digital assets and mission-critical systems, including content and data stores. Detecting rogue users who improperly access documents, knowing how they use those documents and recognizing irregular login patterns are an essential part of an active breach detection and response strategy.
Watch this on-demand webinar to learn how OpenText™ EnCase™ Endpoint Security and OpenText™ Content Security for EnCase™ by Reveille provide complete enterprise-level content security to:
Protect high-value, business-critical content and applications
Minimize the time it takes to detect a content-access breach
Reduce the impact of a breach by accelerating response
Stop unwanted user behavior and access
Capture user activity with patented application-specific collectors tuned for common collaboration apps and EIM document management platforms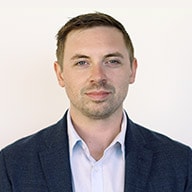 JJ Cranford
Senior Product Marketing Manager, EnCase
OpenText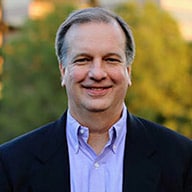 Brian DeWyer
CTO and Founder
Reveille Software