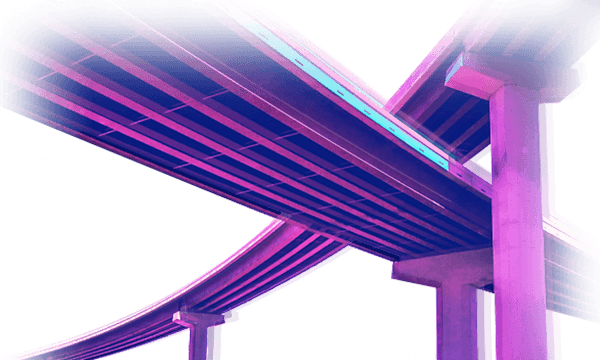 Make online file sharing easier and more secure in the cloud
Reclaim visibility and control of online file sharing, track documents and manage e-signatures directly from your content repository–because content should never leave your sight. OpenText™ Core Share and OpenText™ Core Signature work together to create a complete system of agreement coupled with deep content collaboration capabilities. Learn how you can:
Securely extend your content services platforms to the cloud
Reduce information sprawl and increase productivity
Validate document integrity
Easy to use anywhere, at any time, from any device
Try document management in the cloud. Work remotely with confidence using applications that ensure data never leaves your ecosystem.