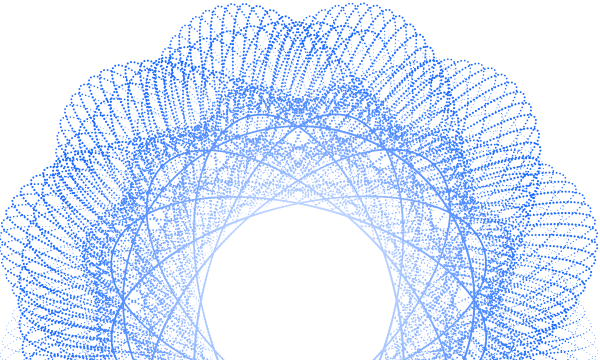 Digitally sign documents and streamline business processes
Integrate OpenText™ Core Signature with existing content services platforms to transform business workflows with a simple and secure digital signature process. Core Signature initiates signature and approval workflows for documents stored in content services and collaboration tools to streamline business processes.
Watch how a simple application can facilitate and expedite document sharing and signing from anywhere in the world.

Discover Core Signature
Learn how to accelerate signature-related business processes.

Work with a leader
See how easy it is to digitally sign documents with OpenText™ Core Signature.

Try Core Signature today
Want to try OpenText™ Core Signature? Request a free trial today.