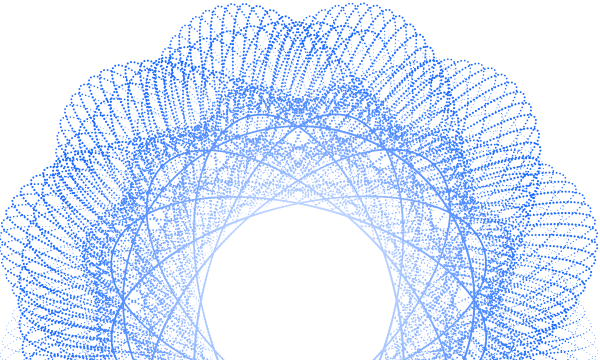 Choose a path to the cloud
OpenText™ Cloud Editions (CE) delivers the ultimate flexibility for applications, making it faster and easier to move from one environment to another. With three separate pathways tailored for organizations' unique needs, Cloud Editions offers the information advantage all companies need to grow their business. The journey to the cloud starts here.
GROW with OpenText and realize the full potential of Information Management solutions. Choose from three paths to move to the cloud the right way for your organization's needs.
Upgrade to Cloud Editions to embrace innovation and scale your business. Whatever your role in the organization, take the first step in a journey to the cloud with OpenText.
Contact us to learn how you can GROW with OpenText