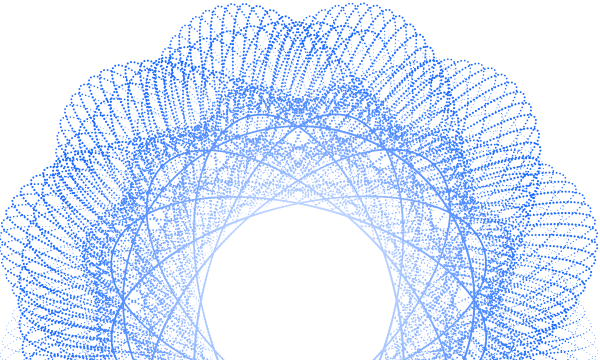 Upgrade to OpenText Cloud Editions
Deploy new products and features faster and easier with OpenText™ Cloud Editions (CE). Upgrading to Cloud Editions unlocks security and process enhancements that minimize organizational risks and boost innovations in any environment. Learn how Cloud Editions help organizations:
Manage operations with fewer IT resources
Gain application portability and run anywhere
Stay ahead of regulatory requirements
Download the Cloud: The Destination for Innovation CEO white paper below to learn how enterprises can achieve operational excellence, unmatched customer experiences and new business models in the cloud.
Download the CEO white paper
Cloud: The Destination for Innovation