Explore the Benefits of TeamSite
You only have one chance to make a first impression—and, more often than not, that first impression is made through your digital content.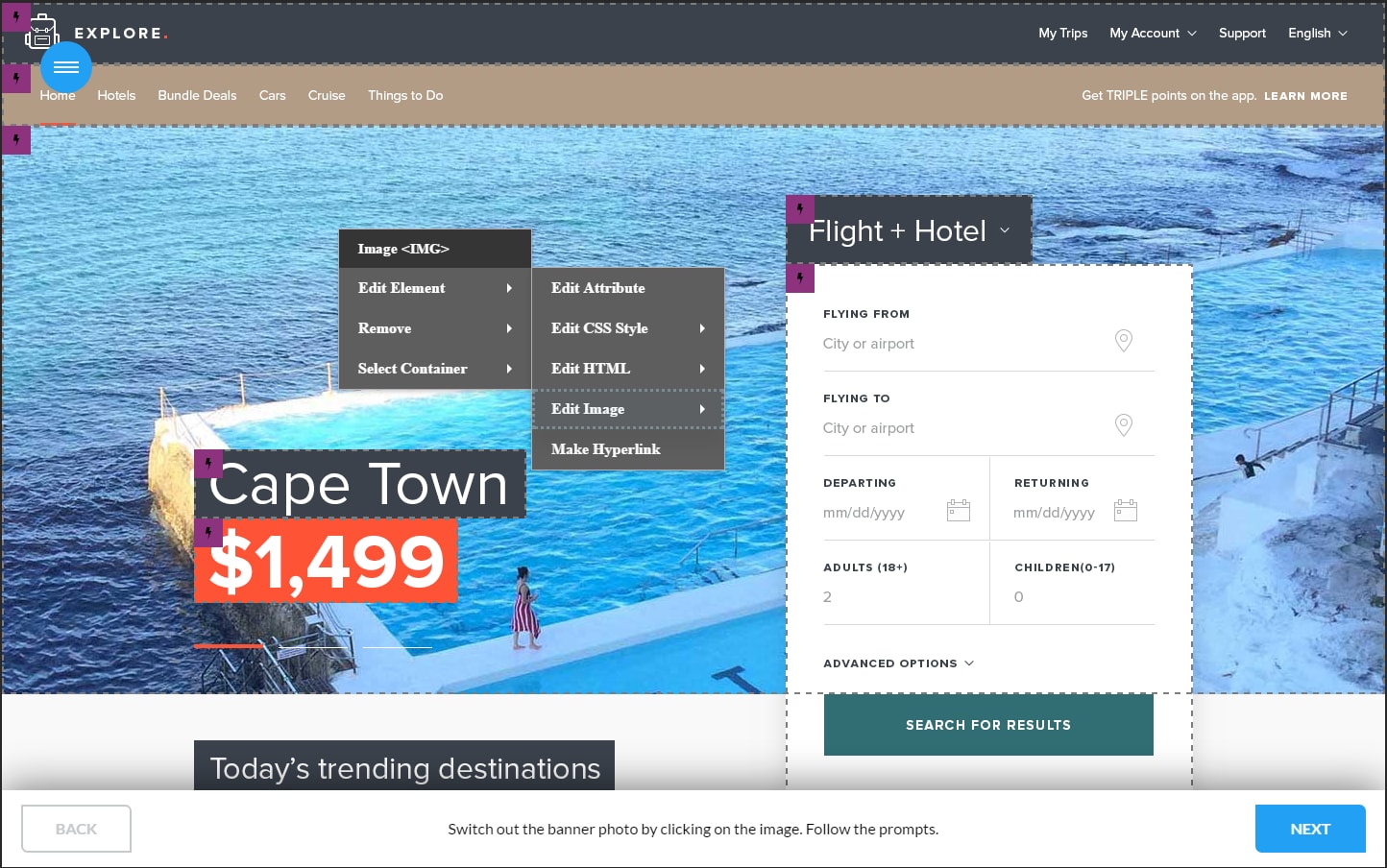 To ensure you're putting your best foot forward, you need a way to:
Create connected customer experiences across all channels and global markets
Deliver personalized content designed to convert your prospects into loyal followers
Maximize the value of your websites, mobile experiences and campaigns
Make value-added product recommendations through the use of personal profiles, such as previous purchases, location, search queries and more
A modern web content management solution meets the needs of today's enterprise-level digital marketing efforts. If you're struggling to enforce brand consistency, optimize conversion rates, and publish engaging content more quickly across multiple channels, OpenText TeamSite will help you break down barriers and deliver high-value customer experiences.
View the click-through demo today which walks you through an omni-channel ready digital experience.