More customers are switching to digital channels to interact with their financial institutions—and their expectations are very different than customers who regularly visit physical branches and use contact centers.
To stay competitive in the midst of this digital disruption, retail banks and financial institutions need to find new ways to acquire customers. It's imperative to sell to those most likely to buy, turn every digital touch point into a marketing opportunity, and provide a visually compelling experience across channels.
Watch the webinar on demand, The Future of Customer Acquisition: Targeting and Relevance in Digital Marketing, to learn how you can reach new customers with digital marketing that utilizes customer data, leading to relevant and targeted customer offers.
Sign up today for your chance to get:
Insight into the most recent spending and innovation trends in digital marketing
A framework for setting a digital marketing strategy
Examples of how digital marketing is being used to attract and acquire new customers
Featured Speakers: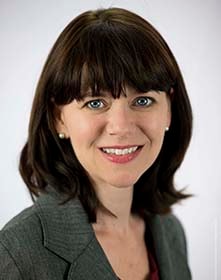 Nicole Sturgill
Senior Research Director, Retail Banking
CEB TowerGroup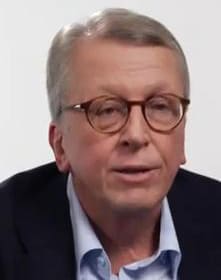 Gerard Gibney
Senior Strategist, Financial Services
OpenText