Refine Inventory Levels with Logistics Visibility
In order to reduce costs, you might opt for just-in-time delivery of key materials to avoid keeping too much inventory on hand. But this can be risky; if essential components don't arrive on schedule, production downtime and delayed shipments may result.
With better visibility into your suppliers' performance, you can use just-in-time delivery with confidence and optimize your inventory levels. Download this white paper that explains how.
Logistics visibility solutions can measure average supplier lead times and related variabilities, helping you better understand and predict delivery performance. The more accurate you become at predicting lead times, the more you can optimize your inventory and save money by reducing carrying costs.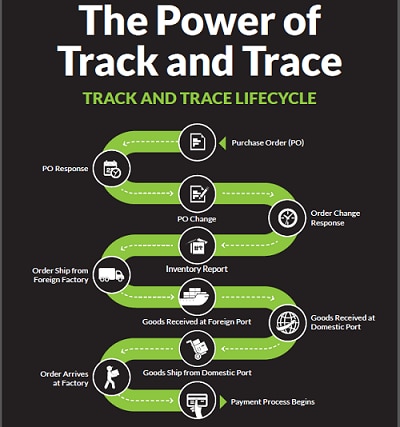 Read this white paper, The Power of Track & Trace for Optimizing the Inbound Supply Chain, from ARC Advisory Group to learn how supply chain visibility can impact inventory optimization to reduce costs.