Run Digital. Run Cloud.
Thank you for joining OpenText at SAPPHIRENOW 2018!
Discover the power of the
SAP and OpenText partnership.
Experience the world's leading digital platform for SAP customers. Run Digital. Run Cloud.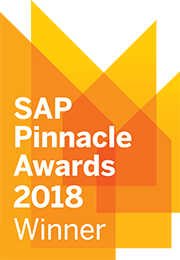 OpenText Solutions for SAP
About OpenText
OpenText, The Information Company™, enables organizations to gain insight through market leading information management solutions, on-premises or in the cloud. For more information about OpenText (NASDAQ: OTEX, TSX: OTEX), visit opentext.com.