Meet the Demands of Big Content
The amount of enterprise content is big and growing, doubling in volume every two years. Unlike Big Data, which is generated by machines, Big Content is created by people in the form of documents, spreadsheets, emails, and more in the enterprise.
With the right tools and a sound Information Governance strategy, this unstructured content can offer immense value to organizations. By building eDiscovery, auto-classification, archiving, and other capabilities into your overall Information Governance strategy, organizations can ready themselves to dramatically reduce the cost of managing enterprise information and easily find the business value in their content.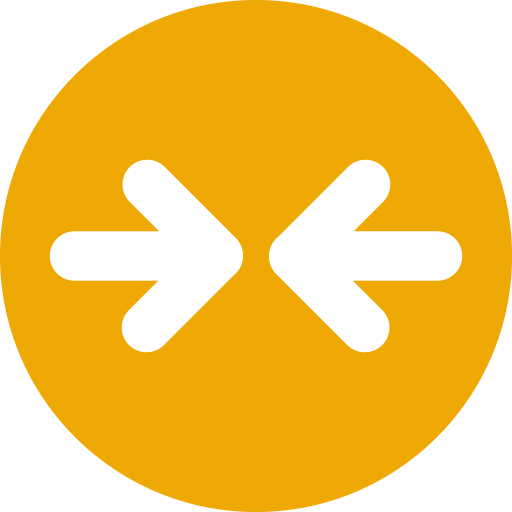 OpenText Discovery Suite uses search and content analytics on enterprise information to accelerate time to value. Discovery Suite transforms Big Content from a risky, costly byproduct of modern enterprises into a source of value that can drive innovation and power customer engagement.
Download the Contoural white paper, Is it Time to Consider Automated Classification?, to discover how sound Information Governance and auto-classification helps ensure compliance and defensibility.
You'll learn:
What to consider when evaluating potential auto-classification strategies and processes
The three phases of an auto-classification workflow
How auto-classification, as part of a larger Information Governance strategy, can reduce costs, promote compliance, and support defensible disposal of information
Fill out the form to download the white paper—and learn more about Discovery Suite in the Press Release.