Be the disruptor — Reinvent your supply chain
Fuel supply chain management transformation
Being the disruptor or the disrupted boils down to one thing–differentiation. As the engine that keeps businesses running, the supply chain is where transformation and differentiation begins. What dictates the resilience or sluggishness of that engine? Digital. That's where OpenText™ comes in.
OpenText operates the world's largest business network—connecting more than 600,000 trading partners worldwide. Learn how B2B integration solutions from OpenText can help create an intelligent supply chain that offers a competitive edge.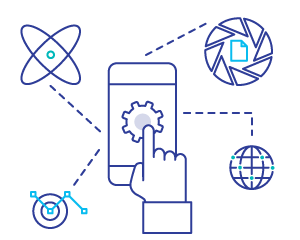 71% of decision makers
say they're currently undergoing a digital transformation but
4 major challenges
stand in the way of their goals.1
Challenge 1: Resources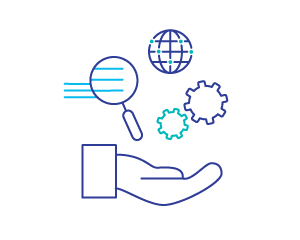 31%
of surveyed respondents said a lack of bandwidth was preventing them from exploring new digital transformation projects.2
Challenge 2: Digitization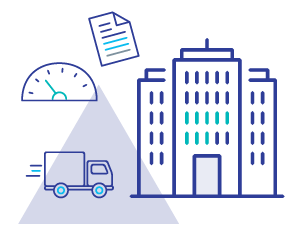 77%
of companies in the early stages of B2B integration maturity processed less than 50% of transactions digitally.3
Challenge 3: Visibility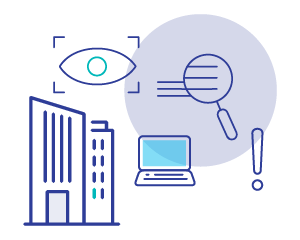 Only 6%
of surveyed firms have achieved supply chain visibility.4
Challenge 4: Insight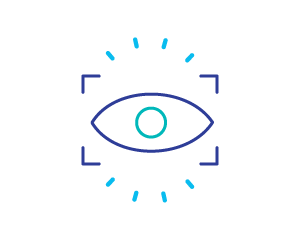 Just 7%
of companies are considered top performers in supply chain analytics.5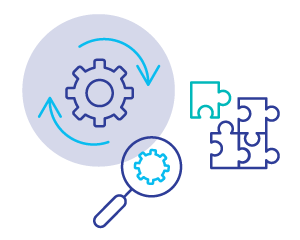 One solution: B2B integration
Automate, integrate and optimize B2B operations
—to improve efficiency and customer service, among other key benefits...
Key benefits of B2B integration

Cut payment time by 156%6

Reduce unplanned event response time by 89%7

Improve on time order deliver rate by 48%8
In the spotlight: intelligent supply chain solutions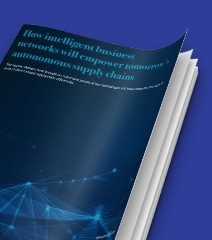 Autonomous supply chain
Use IoT, blockchain and IAM to connect your people, systems and things—and securely access your information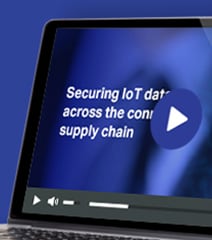 Identity and access management
Ensure the right people have access to the right data at the right time
Explore more
Get back to core business



Learn more about B2B digital transformation