Understand risk management and seize opportunities
Turning risks and regulations into advantage
Security threats are endless and ever-changing, as are compliance requirements. Unfortunately, many organizations have learned the hard way that people can't afford to get either one wrong - and that sometimes there are no second chances. Just one publicized breach or non-compliance penalty can sink your business. The flood of news is staggering. Every day, companies struggle to protect their data and remain compliant. But, when companies get it right, they'll leap far ahead of the competition.
Information security and compliance solutions from OpenText™ help you safeguard your information, manage risks and address compliance imperatives successfully, freeing up valuable resources to focus on growth and innovation.
70% of firms
are expecting the focus on managing regulatory risk to increase.1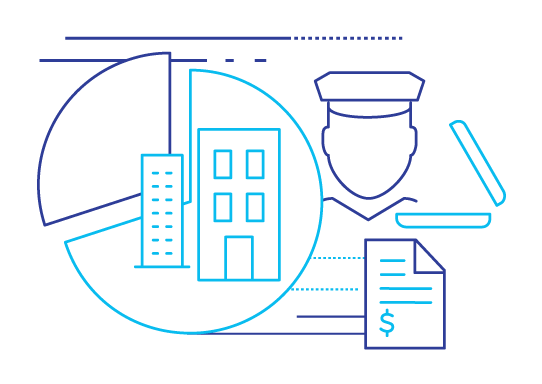 1 in 4
companies will have a major data breach within 2 years.2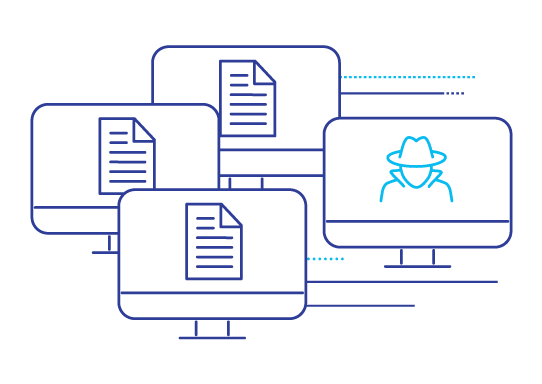 Up to 60%
of organizations don't know where their data located.3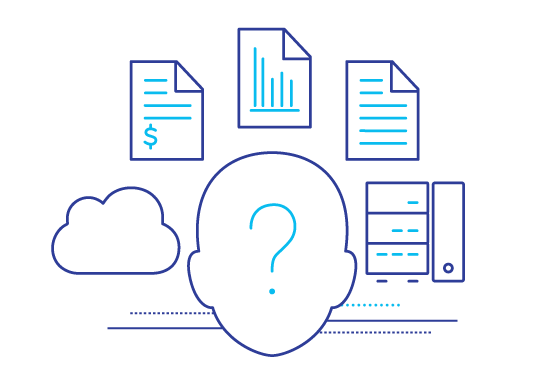 3.62 million USD
is the average cost of a data breach.4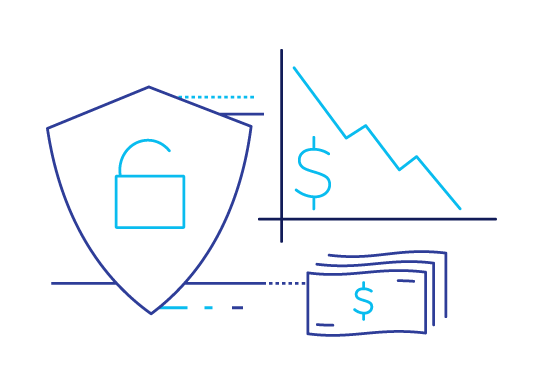 80%
of firms impacted by European Union General Data Protection Regulation (GDPR) were predicted to miss the compliance deadline of May 25, 2018.5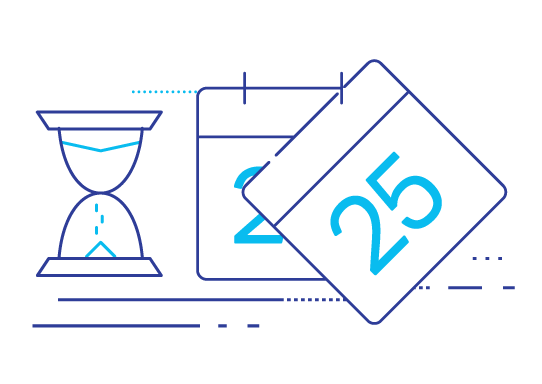 250%
increase in ransomware attacks in 2017.6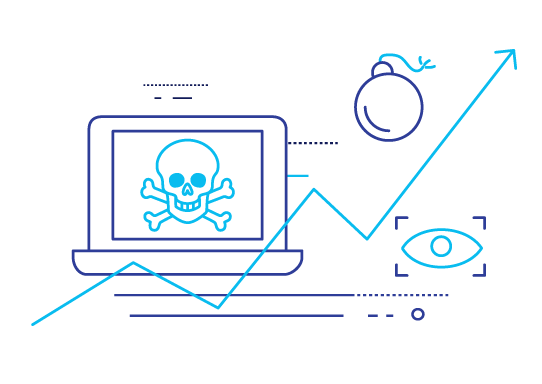 Gain control over your information security program today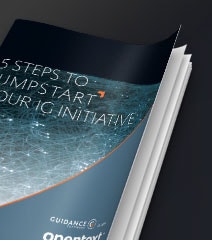 5 steps to information governance peace of mind
Safeguard your sensitive data - implement an information governance initiative.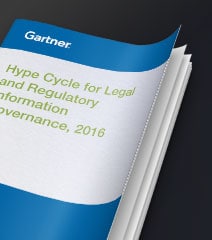 Speed compliance with information governance
Learn which info governance technologies deliver big hype - or big value.
Get ahead. Explore some more.
Learn how our customers turn risk into rewards



Ready to talk to an expert?
Fill out the contact form and an OpenText expert will be in touch
Learn more about information security compliance
1 Thomson Reuters, The Rising Cost of Compliance 2017 Infographic, 2017.
2 Ponemon Institute, "2017 Cost of a Data Breach Study," June 2017.
3 Infosecurity Magazine. May 24, 2017.
4 Ponemon Institute, "2017 Cost of a Data Breach Study," June 2017.
5 Forrester Research, Inc., "Predictions 2018: A year of reckoning."
6 Newsweek, "Ransomware Attacks Rise, 250 Percent in 2017, Hitting U.S. Hardest," May 23, 2017