Keep your customers loyal
Turn sustainable customer communications into a competitive differentiator
The sale may bring you customers, but the quality and timeliness of your customer communications will determine if you keep them. Why not get ahead of your competitors and turn your primary customer touchpoint into one of your key differentiators? The survival of your business may very well depend on it.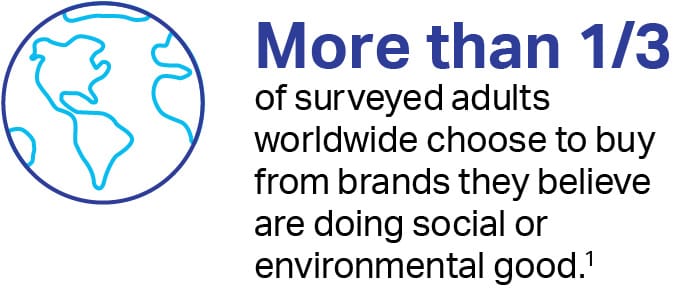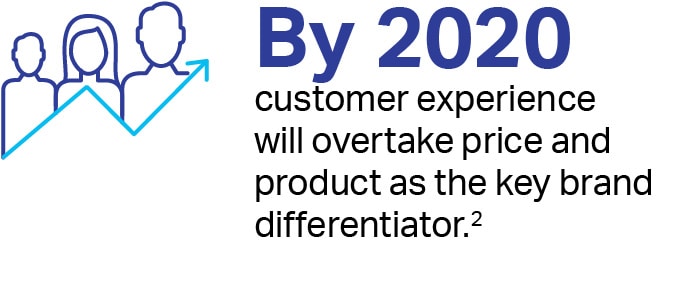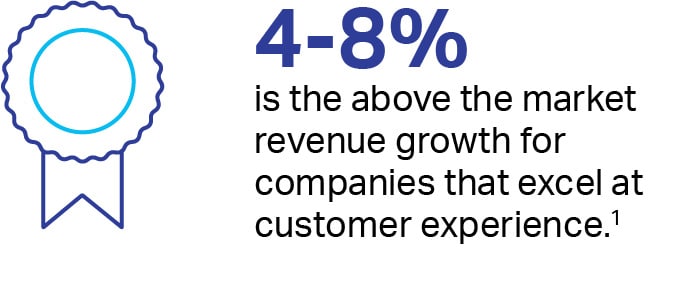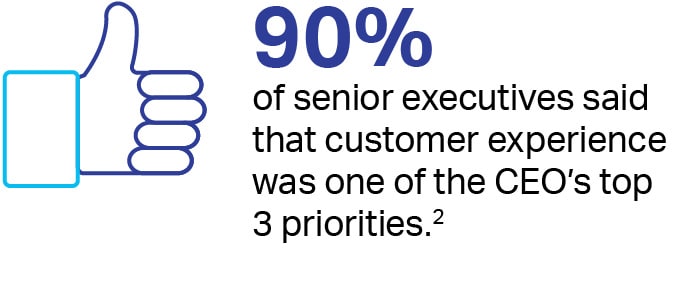 In today's world, digitizing paper-based communications is critical to engaging customers across all channels. Digitizing can simultaneously reduce time, costs and companies' carbon footprints. Even small investments in going paperless can reap rewards for the planet.
Invoices are but one type of hundreds of standard business documents. Automating the exchange of one million paper-based invoices per year can save: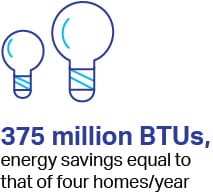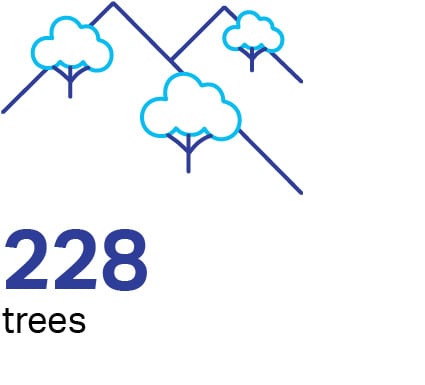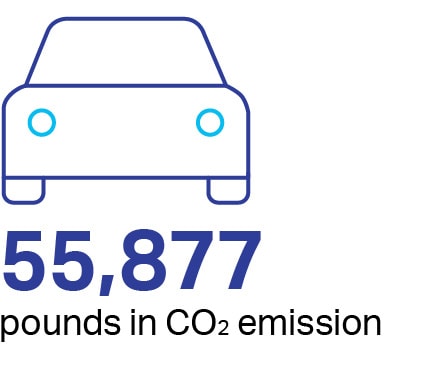 How do companies get there if they're burdened by inefficient legacy systems?
Customer Communications Management (CCM) is the key
Industry disruptors are turning customer experience and sustainability into a differentiator. It's time to lead the way.
Read the OpenText™ white paper, Design communications for superior digital experience, to take customer communications to the next level.
You'll learn:
5 key strategies to help you design compelling customer communications in the "experience" economy.
9 real-world challenges an enterprise CCM solution directly addresses.
Tips to improve the customer experience, lower costs and integrate systems—while boosting efficiency.
Strategies to evaluate the effectiveness of customer communications management solutions.
Read the white paper and make the most of customer communications.