Execute a GDPR action plan
The risks and benefits of the GDPR are real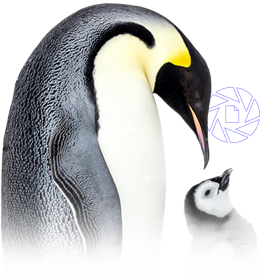 If your organization does business with or in the European Union, you should be concerned with the General Data Protection Regulation (GDPR). You need to be cautious not to define this new privacy law narrowly or neglect the urgent need for compliance.
It is expected that a staggering 80% of companies will fail to comply with GDPR in 2018.1 Wherever you may be on your journey, it is critical to meet and maintain compliance.
Going forward, the most important question is, "How will the GDPR affect my organization?" The GDPR has a ripple effect across organizations globally. It doesn't affect just the compliance department, but also IT, records management, marketing, human resources and finance, essentially every part of an organization.
Think broader: Information privacy and security
The GDPR is a wake-up call for issues of information security, breach detection and data governance.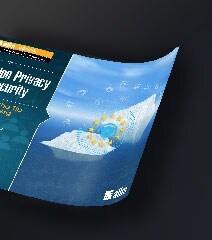 EIM and security solutions for data compliance
Data compliance regulations such as the GDPR impact all parts of an organization. For this reason, thinking about the holistic effect on your organization will carry long term benefits. Leverage the power of Enterprise Information Management (EIM) technologies and of professional services to ensure your organization develops a robust information governance strategy.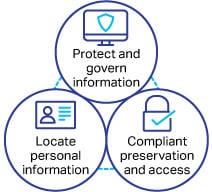 1. Locate personal information with data discovery and take action.
2. Protect and govern personal information for data minimization through Enterprise Content Management (ECM), Records Management and extended ECM to applications such as SAP®.
3. Preserve and provide controlled access by archiving data and content by retiring legacy applications.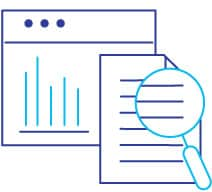 Locating personal information or data discovery is a critical step to data privacy compliance such as the GDPR—especially as estimates suggest that up to 60% of organizations don't know where their data is.3 Simplify this daunting process by conducting data discovery, data mapping and analysis with a team of experts to build your GDPR action plan.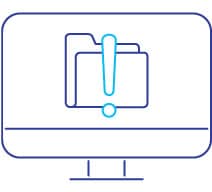 According to a Ponemon Institute data breach study, organizations take about 191 days to identify a security breach.2 With the GDPR upon us, learn how you can prepare to comply with the 72-hour data breach reporting requirement.