Meeting a handful of compliance requirements is one thing. But as regulatory reform continues to evolve, the complexity of adhering to over 100,000 regulations globally can have a profound impact on your operations.
The best way to ensure compliance is to make it easy for your employees. An evolved Information Governance program works in the background, seamlessly integrated with operational processes to enable employees to work where and how they want without disruption, while consistently meeting internal organizational policies and external regulations.
The upwards trend in the number of regulations is just one hurdle facing enterprises today. Register for Part 1 in the Transparent Information Governance webinar series, 5 Top Trends in Information Governance, to hear expert insights on the current state of information management. Join guest speaker Forrester analyst Cheryl McKinnon and OpenText Product Marketing Director Liz Kofsky as they discuss the findings from Forrester's latest research in records management, information governance, enterprise content management (ECM) and archiving trends.
Don't miss the chance to learn:
The latest trends in investment priorities and technology adoption
How to overcome the top information governance challenges facing organizations
Where to start your information governance program and how to get to successful information management
Featured Speakers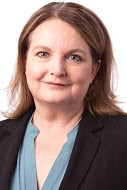 Cheryl McKinnon
Principal Analyst, Forrester Research, Inc.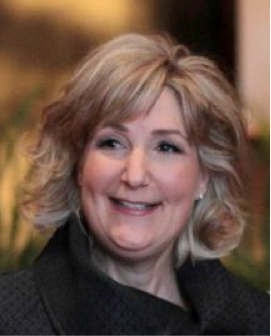 Liz Kofsky
Product Marketing Director, OpenText