According to Nielsen Norman Group, the average web page visit lasts less than a minute1. With such a short window in which to capture their customer's attention, marketers are seeking new ways to engage their audience and increasing their use of rich media.
To handle the explosion of rich media assets, leading organizations are adopting enterprise Digital Asset Management (DAM) systems. DAM works through the entire creation-to-consumption workflow, centrally managing media objects and product data. The result is an enriched product catalog that allows workers to easily find the right content, automatically transforms media to the best format for print and web catalogs, and reaches consumers with the right content and experience on any platform they choose.
View the webinar on demand, Bring Your Product Catalog to Life with Rich Media, to discover how DAM solutions help monetize product information and ensure consistent branding in all supporting marketing campaigns and efforts, across a multitude of channels and customer experiences.
You'll learn:
How DAM helps reduce overhead and minimize effort for the management, search, and preparation of digital media assets associated with Product Catalog Management
Ways to effectively manage an increasing amount of digital assets and product data as new markets and distribution channels are added
How to optimize processes to synchronize and automate digital assets and catalog creation for faster time to market, richer experiences, and higher revenues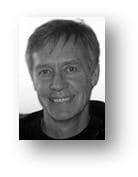 John Price
Product Marketing Manager, Media Management
OpenText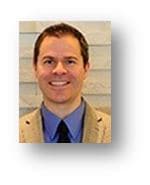 John Sprouse
Director of Technology, Media & Telecommunications
Deloitte Consulting LLP