Your Digital Transformation Justified
As business information moves to the cloud and consumers access more products and services on their mobile phones, on-demand services will continue to disrupt the traditional enterprise infrastructure. Digital disruption is fast approaching. The early adaptors of the new reality will embrace the digital technologies such as Enterprise Information Management (EIM), capitalize on golden opportunity, and reinvent themselves as true digital enterprises. Those who don't, will likely fall to the wayside and become obsolete. What will you do?
To help you justify your EIM investment and prepare your organization for a digital-first world, below are reports from the world's leading information technology research and advisory firms.
2015 Highlights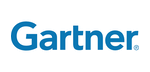 Gartner Magic Quadrant for Enterprise Content Management
2014 Highlights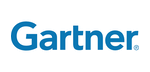 Gartner Magic Quadrant for Enterprise Content Management (Sept. 2014)
Gartner Magic Quadrant for Web Content Management (2014)
Gartner: Horizontal Portals (2014)
Gartner: Integration Brokerage (2014)
Gartner: User Experience Platforms (2014)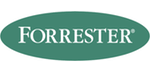 Forrester: Dynamic Case Management (2014)
Forrester: Enterprise Social Platforms (2014)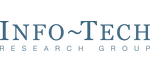 InfoTech: Cloud File Sharing (2014)
InfoTech: ECM for Knowledge Workers (2014)
InfoTech: Process-Generated Content Management (2014)
Ovum: Business Process Management (2014)
Nucleus Research: Enterprise Content Management (2014)

More Reports
Dresner Embedded BI Report
2013 Highlights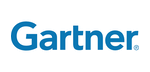 Gartner: BPM Platform as a Service (2013)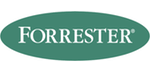 Forrester Wave: Business Process Management Suites (2013)
Forrester Wave: Enterprise Business Intelligence Platforms
Forrester: Smart Process Applications (2013)
The Forrester Wave™: Enterprise Content Management, Q3 2013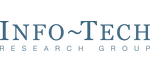 InfoTech: Collaboration Platforms (2013)
InfoTech: Web Content Management (2013)
InfoTech: Web Experience Management (2013)

More Reports
2012 Highlights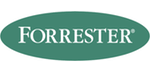 Forrester: Multichannel Capture (2012)

More Reports
Hurwitz: Text Analytics (2012)
Radicati: On-premises Information Archiving (2012)