Find Your Path to Success with Analytics
In today's digital world, analytics is your organization's bridge between strategy and results. The right analytics capabilities are essential to your organization's success. They allow you to dig deeper into the data details and get the answers you need– not only to questions like "what were my numbers last month?" but also "what is the next best action I can take to optimize my numbers?"
Advanced analytics expand on business intelligence to answer these questions, allowing you to spot and exploit new opportunities and markets by uncovering patterns and trends in your big data, as well as predict likely outcomes.
Discover your organization's path to value.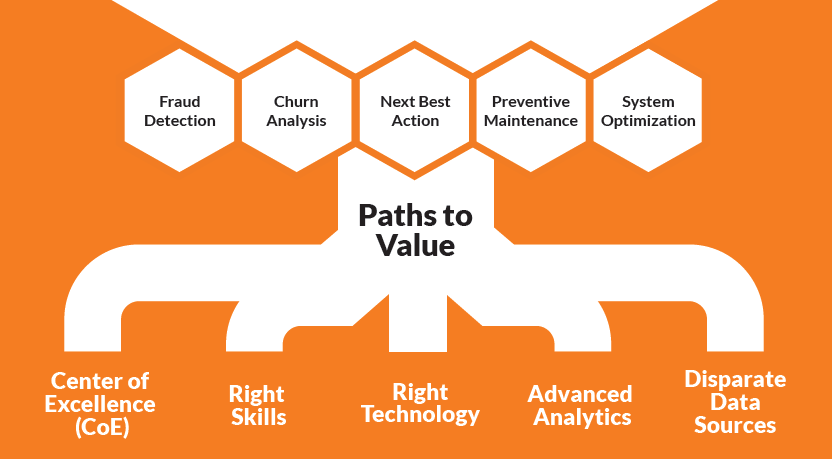 Get this TDWI Report Data Science and Big Data – Enterprise Paths to Success to learn:
The key drivers and trends for big data, analytics and data science adoption
Common challenges to set up an effective analytics strategy
12 best practices for implementing your programs with success