Power your intelligent supply chain—from design to delivery
Reach the next level of supply chain transformation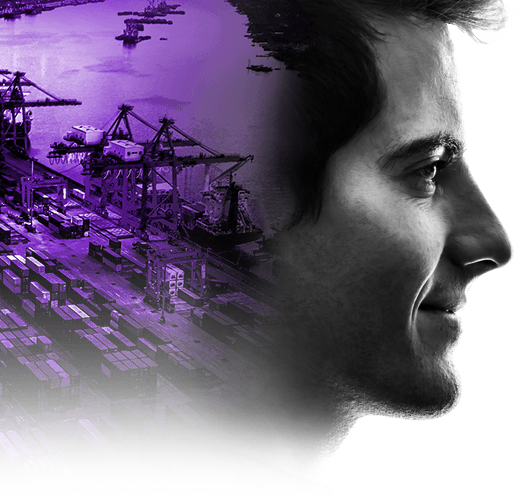 Four keys to an intelligent supply chain

Connected
Enable growth through an extended digital ecosystem that unites employees, trading partners, systems and things.

Collaborative
Promote rich and secure collaboration with the flexibility to work how, when and where people, systems and things work.

Intelligent
Boost your competitive edge with machine learning-based advanced analytics to predict outcomes, optimize and automate business operations, and take informed action.

Secure
Ensure only the right people, systems and things have access to the right data at the right time—and only as long as they need it.
No matter the stage in digital maturity, each key pillar helps enterprises get ahead. Together, they help them stay ahead and reach the next generation of digital transformation—from designing new solutions based on advanced analytics insights to optimizing the delivery of your offerings. Advanced Analytics, Artificial Intelligence (AI) and the Internet of Things (IoT) provide the path to transformation.
Read the white paper, How IoT Enables an Intelligent & Connected Supply Chain, to learn: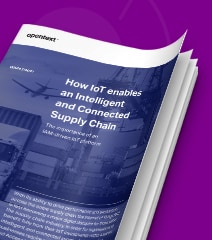 6 core services every IoT platform should deliver to drive security, innovation and connectivity
8 benefits of integrating IAM into an IoT platform
3 unique use cases: proactive replenishment, predictive maintenance and supply chain visibility
The latest IoT and IAM trends and best practices
The core capabilities that separate an industry-leading IoT platform from the rest
The promise of advanced analytics, IoT and IAM
The opportunity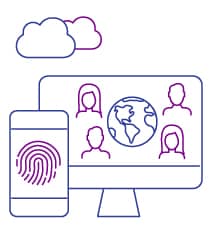 75.4 billion
connected IoT devices by 2025—equivalent to 10 IoT devices for every person on earth.1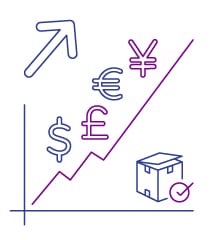 15%
or more is the increase in revenue growth and operating margin for enterprises that lead in supply chain analytics, compared to other organizations.2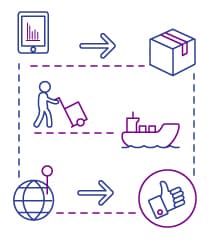 36%
improved supply chain service performance.3
The risks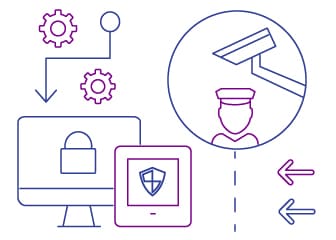 Approximately
70%
of all IoT devices have security vulnerabilities.4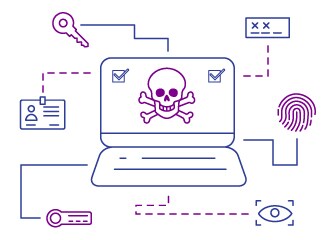 81%
of all cyberattacks were credentials-based.5
The valuable data generated from connected devices can help enterprises compete today and prepare to lead tomorrow. Leveraging IoT in the supply chain—along with intelligent capabilities and an optimized platform—allows enterprises to understand all their supply chain data. The result? Reduced costs, increased efficiencies and the ability to predict future market needs via a hyper-optimized and secure supply chain.
Read the white paper to learn how these disruptive technologies can support next-generation digital supply chain transformation today to stay ahead tomorrow.
Realize the supply chain's true potential
1 OpenText, How IoT Enables an Intelligent & Connected Supply Chain, 2018.
2 OpenText, Supply Chain Analytics for Dummies, 2017.
3 OpenText, How IoT Enables an Intelligent & Connected Supply Chain, 2018.
4 Ibid.
5 Ibid.