Meet Cheryl
Business Network Account Executive, US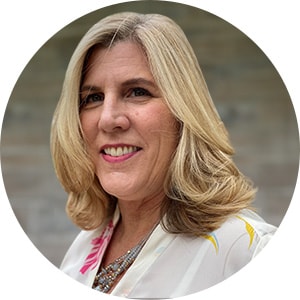 Why did you decide to work in sales?
I got into sales sort of by accident. Twenty years ago, I was working as a recruiter and not really loving it. A friend recruited me to his company and my first position was an inside sales role in that software company. As I worked my way up through the sales ranks, I found that I enjoyed the process and challenge of managing complex, enterprise sales. I also like learning about customers' business and the challenges they face, and then helping to solve them. It's quite satisfying.
What advice would you give to people looking to start a career in sales?
Never stop asking questions, take care of every detail no matter how small or insignificant it might seem, and always, ALWAYS send a thank you note.
Why did you join OpenText?
I found OpenText incredibly interesting. I felt it offered a challenge to me professionally and a competitive solution to sell. I'm proud to represent a true leader in the market.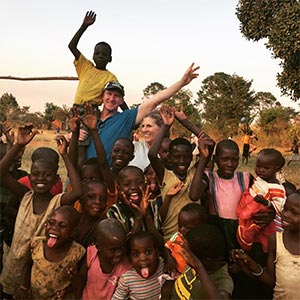 What do you enjoy most about your work here?
This is truly a sales focused environment. As long as I do my job, carry my own water, show up prepared, leverage the resources around me and am clear about what I need from them, everyone in this company will rally around and support me in my sales efforts. There is no reason one can't be successful here at OpenText.
What do you like to do outside of work?
My husband and I lead a small non-profit called Life For Uganda (Instagram @LifeForUganda). We also travel quite a bit. We have five adult children and four grandchildren (the grandchildren live in Denmark!) and our house is 120 years old so that keeps me busy too!