Optimize Service Programs

Operating and maintaining advanced Enterprise Information Management (EIM) solutions can be a complex challenge for any organization. The need to balance the core requirements of availability and performance, while ensuring user adoption and satisfaction is a challenge for most IT teams. OpenText Optimize Service Programs aim to provide you with a solution that helps you to succeed in your goals.

Delivering on these requirements means in-depth technical know-how and expert knowledge of EIM deployment and operational management. Many organizations struggle to develop and retain these specialist skills in-house. We understand these challenges and have designed OpenText Optimize Service Programs to alleviate some of those pressures. As the pioneers of EIM software, OpenText is an ideal partner to provide the expertise you need.
OpenText Optimize delivers Professional Service programs that focus on helping you to optimize the use, productivity, return on investment and overall user adoption and satisfaction of your OpenText software.
Your Business Needs Met
We recommend a tailored approach that is designed to deliver continuity, stability and to solidify a long-term partnership with you – an OpenText Optimize Service Program. The elements of our programs come in three categories but can be blended together to form the perfect program for your organization:

ENABLE – We provide you with education on the right way to optimize your solutions
ASSIST – You optimize your solution yourself, but we are close at hand when you need our help
MANAGE – We take over elements or all of the day-to-day operations leaving you to focus on your business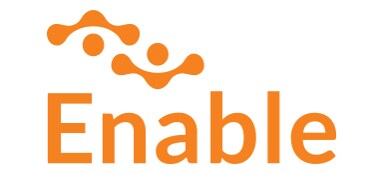 Key Features and Benefits
Comprehensive technical and functional training curriculum leading to a well-defined level of self-sufficiency.
OpenText certification program to achieve and document technical expertise and excellence.
Faster turnaround for incidents and problems due to appropriate in-house skill sets.
Change management program for optimized user adoption.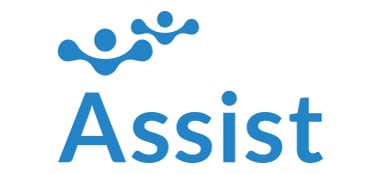 Key Features and Benefits
Proactive services including regular system health checks to reduce your operating costs and improve user satisfaction by minimizing unplanned downtime.
Leverage collective knowledge and expertise of our team of specialists to help you resolve challenges quickly, resulting in higher productivity of your staff.
Delivery led by a named Services Program Manager who understands your business and is responsible for the effective delivery of your program, ensuring ownership and continuity in your relationship with OpenText.
Keep systems tuned and optimized via regular assessments.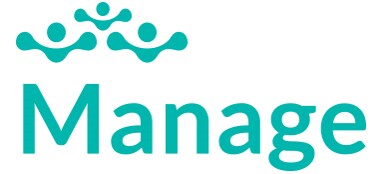 Key Features and Benefits
Proactive services that include regular monitoring to improve user satisfaction by minimizing unplanned downtime.
Leverage the expertise of our team of specialists to resolve your incidents and problems quickly.
Your internal IT staff can spend more time on your strategic projects instead of day-to-day support and administration activities.
Delivery of a service in compliance with your formalized security requirements.
We can organize a hosted infrastructure for your solution as an optional component of your program.
Contact OpenText
Downloads