OpenText Application Governance & Archiving for Microsoft® SharePoint
You have your own reasons to improve content governance—regulations, litigation, hampered processes, costly and complex infrastructure, and stifled business growth—but where do you begin? Organizations want to capitalize on the advantages and opportunities presented by Microsoft® SharePoint® and ensure a comprehensive information governance strategy that balances the familiarity, intuitiveness, and collaboration aspects of SharePoint with ensuring consistent corporate policies and enabling structure, control, and automation in the site creation process. Organizations should look to integrate SharePoint into their existing information infrastructure and governance strategy, providing a holistic view of business content that is critical for quicker decision making, improving efficiencies, and driving productivity.
OpenText Application Governance & Archiving for Microsoft SharePoint provides integrated, end-to-end management of SharePoint sites and documents across an entire enterprise. With it, organizations can better manage SharePoint sites and enforce broader compliance and archiving policies, open access to all enterprise content, and lower ongoing administration and storage costs. It also helps to improve user productivity by providing access to content from numerous enterprise sources directly through SharePoint in the context of business applications and processes.
OpenText's Application Governance & Archiving for Microsoft SharePoint is designed to promote personal and process productivity. At the same time, it provides complete lifecycle Information Governance and control for SharePoint content through the transparent classification and management of information to support privacy, security, and discovery. OpenText's Application Governance & Archiving for Microsoft SharePoint is the only enterprise solution that can accomplish this in on-premises, cloud and hybrid cloud environments.
Key Features
Archive content automatically or interactively
Synchronize active and archived SharePoint documents
Accelerate and manage the rollout of SharePoint sites
Deploy sites with built-in compliance
Extend records management policies to SharePoint
Manage paper and other physical objects from within SharePoint
Simplify management of archived content
Archive documents, Sites, Lists and other complex data types
Leverage faceted browsing
Facilitate collaboration around archived content within SharePoint
Reduce system administration overhead
Meet worldwide certifications and standards
Enable comprehensive and federated search
Index and search content with Microsoft FAST Search for SharePoint
Support custom content sources
Enhance link management and synchronization
Simplify custom development
Leverage advanced integrations with SAP content
Contact OpenText
Microsoft Partner of the Year Award 2015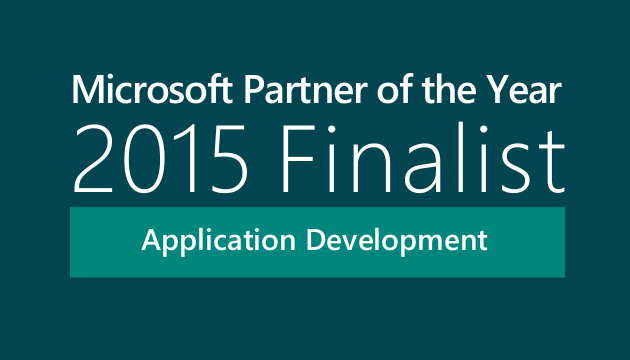 OpenText was honored for demonstrating excellence in innovation and implementation of customer solutions based on Microsoft technology.
Downloads
Read more about OpenText Application Governance & Archiving for SharePoint: