OpenText ProVision
OpenText ProVision gives you a blueprint to drive change and reach strategic goals across your enterprise.
ProVision for Enterprise Architecture offers multi-layered visibility into your business strategies, including how people, processes, systems, and technologies can be aligned to attain them. Know how each project fits into the larger organization to anticipate the effect of every change. Gain access to untapped knowledge by collaborating with business and IT users.
ProVision gives you the power to:
Build a clear blueprint of how your organization will deliver results, drive improvements and leverage resources for a stronger, more agile business.
Understand each layer of your business, to know where and when to make the right changes and to better execute in alignment with your business strategy
Model with purpose by leveraging easy-to-use collaboration tools that bring together multiple stakeholders, process owners, and operators across your organization to drive business improvements
Discover and eliminate process inconsistencies, restraints, redundancies and gaps
ProVision Enterprise and Business Architecture Software Datasheet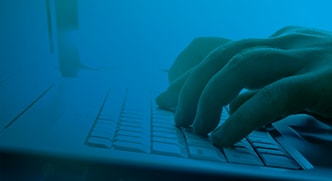 U.S. Air Force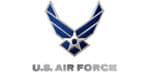 Headquarters officials have been briefed on this initiative and have expressed interest in further expanding the deployment of Lean Six Sigma and OpenText software solutions across other applications within the U.S. Air Force—further enhancing its effectiveness and agility in support of mission-critical operations.
Contact OpenText
Watch the webinar
Business Transformation Management Course Overview
Gain an understanding of ProVision's capabilities with respect to Vision Creation, Environmental Analysis, Competitive Analysis, Strategic Planning and more. Learn about ProVision's capability to integrate strategic information and to drive strategy through an enterprise transformation.
Watch now