The future of business is social, mobile, and in the cloud. Leading organizations are providing their workforce with user-friendly tools that support content and social collaboration, improve workforce effectiveness, and amplify marketing strategies.
OpenText Tempo™ provides a better way to work within secure and compliant enterprise information management systems.
OpenText Tempo is:
Tempo Box: Bring secure file sync and share to your organization. Learn more
Tempo Social: Support collaboration and fuel innovation. Learn more
Tempo Note: Capture ideas, share thoughts, and record notes in this user-friendly tool, integrated into Tempo Box.
Learn the top reasons to become a social business in the white paper: Collaborative Businesses Succeed on an ECM Foundation. Download your complimentary copy by filling out the form.
Discover why OpenText Tempo is: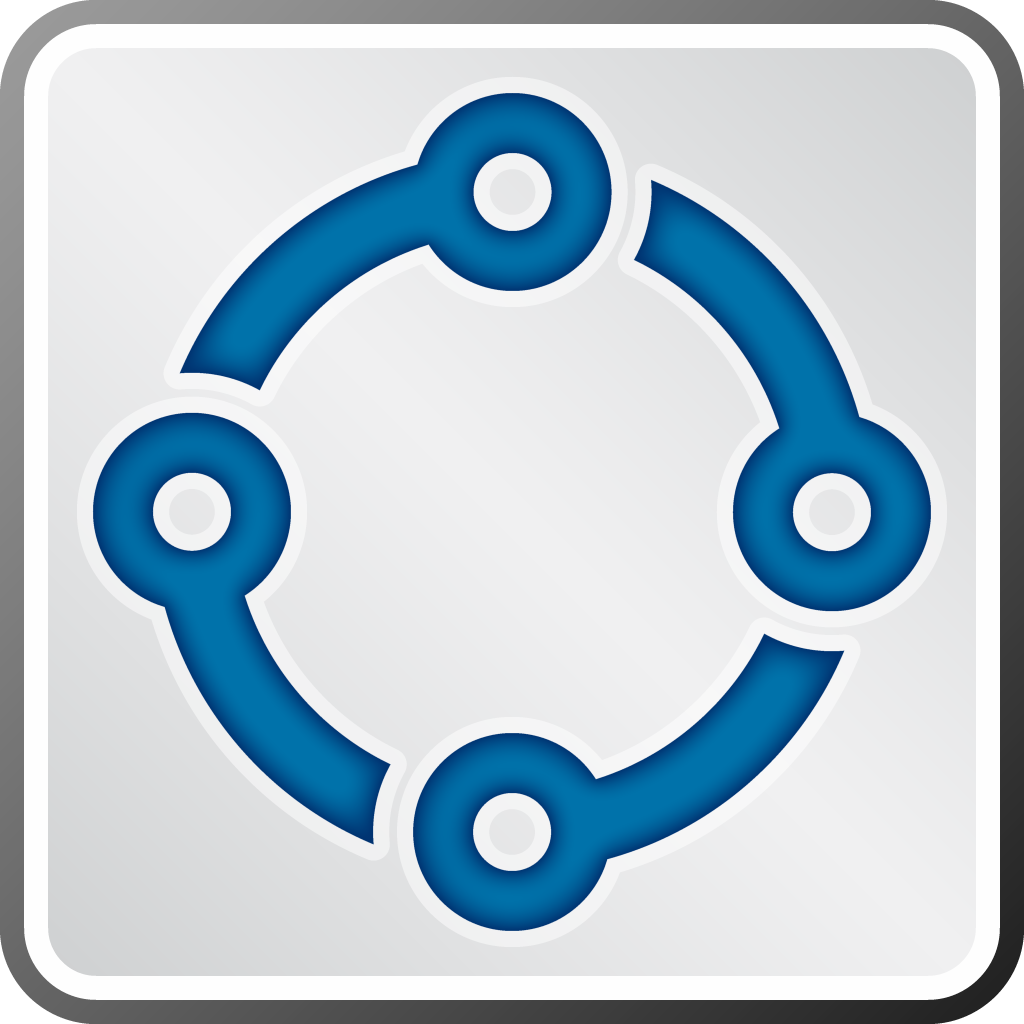 Designed for the Enterprise: Tempo ties seamlessly to your ECM application and provides your workforce with enterprise-grade security, compliance, scalability, and customization capabilities.
Fuel for Productivity: Improve workforce effectiveness by working across silos and facilitating knowledge transfer from a single source of truth.
Fuel for Innovation: Provide users with purpose-driven social applications that enable ideas to be easily accessed and shared from virtually any device, anywhere, any time.
Read more about OpenText Tempo by filling out the form.