Webinar: The Road to Patient Information Sharing in the Health Network
The road to information sharing in healthcare can be difficult to navigate. In this webinar, IDC Analyst Judy Hanover will discuss the rocky road to patient information sharing, including interoperability, trends in information sharing and the evolution of benefits by implementing a secure way to electronically exchange patient information. She will also discuss:
Why security and interoperability are business imperatives for health systems
How care fails when information sharing fails
Direct messaging: Importance, key trends and present realities
Future trends in secure patient information exchange
Fill out the form to register for our upcoming webinar on Thursday, March 24 at 1pm EST and learn about the rocky road to patient information sharing.
Presenter:
Judy Hanover
Research Director, Provider IT Strategies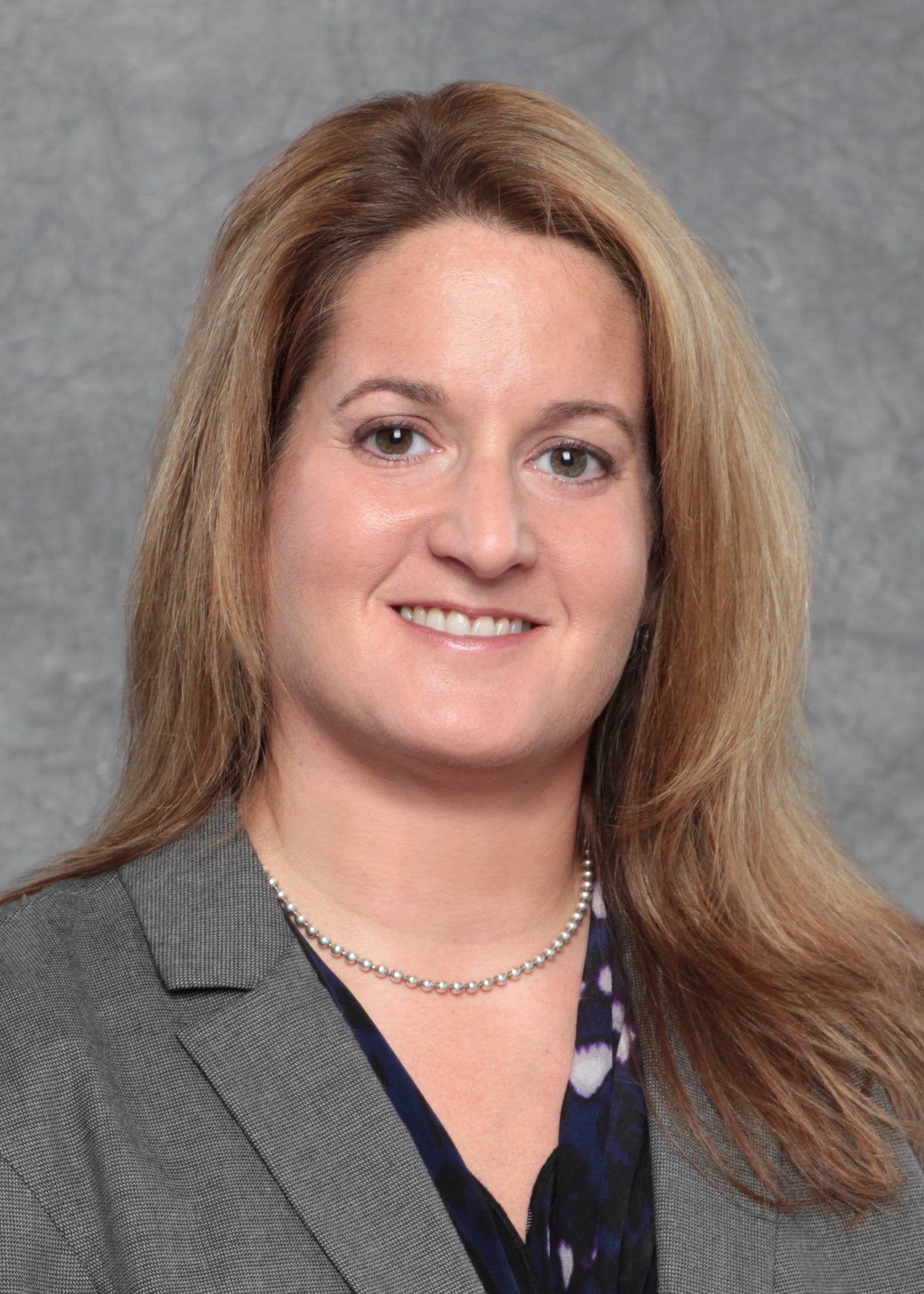 Judy Hanover provides research, market analysis and consulting on healthcare information technology, strategy and best practices for both the inpatient and ambulatory healthcare settings and IDC Health Insights. Her understanding of healthcare information technology is based on her experience working in the healthcare provider and payer vendor community, as well as her experience with healthcare IT end users. Ms. Hanover serves as a research director for IDC Health Insights' Healthcare Provider IT Strategies practice and also contributes to the Healthcare IT Spending Guide.