Grow Revenue with Exceptional Digital Experiences
Keeping the customer engaged has never been more vital than it is now in our digital world.
Digital has evolved the customer journey from being a linear path from awareness to purchase to offering an opportunity for multiple, personalized touch points driven by customer decisions. Every company needs a better understanding of the customer at every stage of their journey—a journey that comprises infinite number of possible interactions.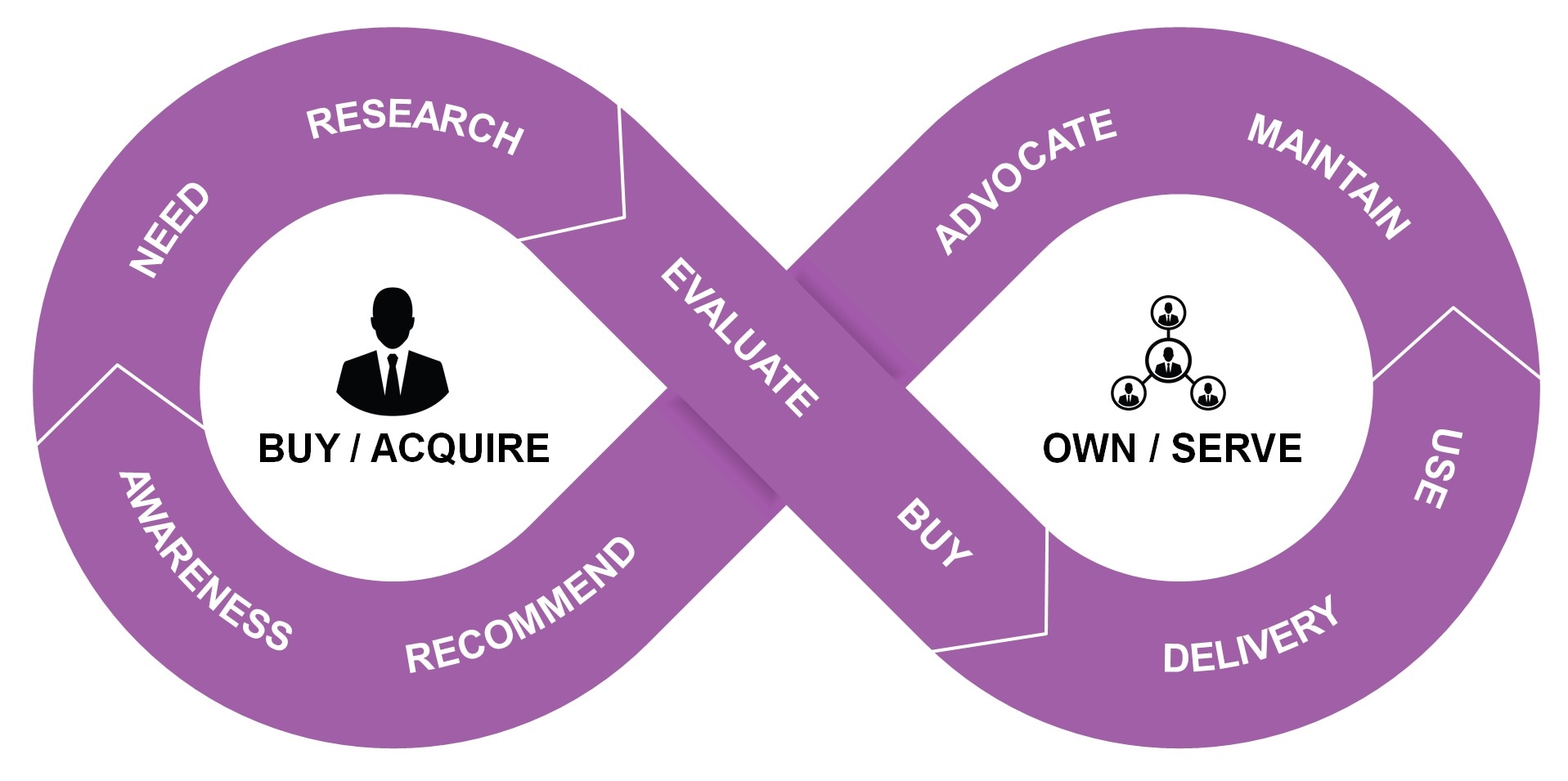 Customer Journey Infinity Diagram
Understanding the potential of an infinite loop is mission critical to delivering an exceptional customer experience that drives increased interaction, brand loyalty, and revenue growth. OpenText™ Experience Suite 16 helps businesses orchestrate an exceptional digital experience, providing high impact digital media, Web, customer communications, transactional integration and analytics to continuously refine the experience.
Download the white paper A Better Way to Engage – Redefining the Customer Journey for a Digital World to discover more about the customer journey infinite loop.
You will learn:
Why your organization should invest in a strong customer engagement strategy and technology
What the 5 layers of engagement mean for your organization
How to orchestrate an exceptional digital experience