Evaluate Before Purchasing
OpenText™ Exceed™ TurboX (ETX) is an extremely fast and secure solution for the modern virtual enterprise. It's built to support a mobile and remote workforce by providing fast, reliable access to the applications and data they need to perform their jobs.
Will it work for you? There's no better way to know than trying it out yourself.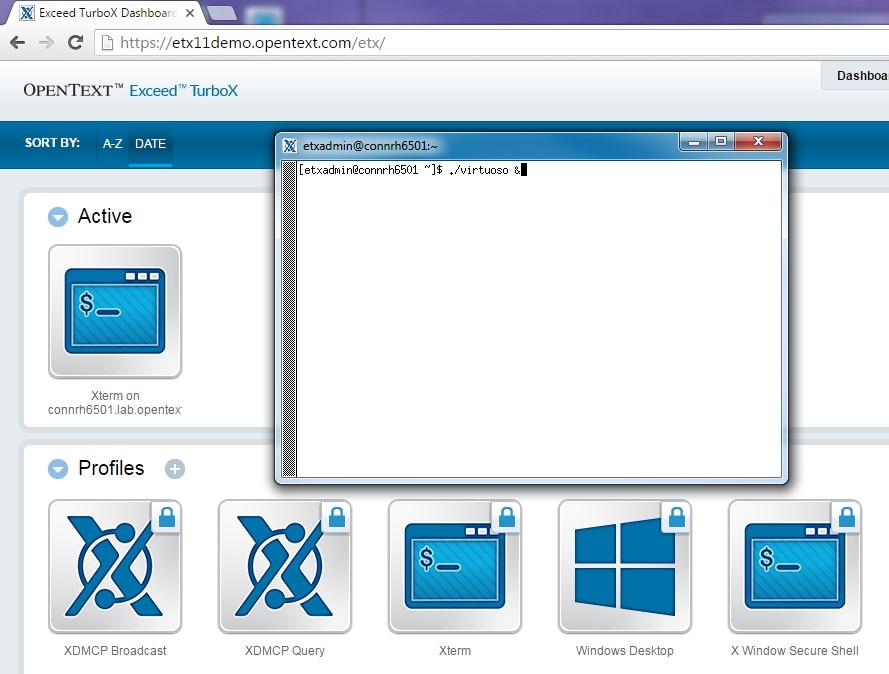 Our free trial allows you to install ETX in your data center, quickly configure it, connect a remote computer or device, and within minutes experience the product in a real-world environment.

Get started today. Fill out the form and an OpenText solution expert will contact you with instructions for how to start your free trial.