Email is ubiquitous. It's how we do business today, and the challenges it presents are not going away any time soon.
Broad approaches to email management—such as mailbox quotas and arbitrary deletion schedules—are too coarse to adequately address Information Governance. These solutions can lead to premature or accidental deletion and problematic employee workarounds. They rely on a labor-intensive, expensive, and sometimes inaccurate manual process and leave the issue of email classification unaddressed.
Watch the panel discussion on demand, Leveraging Auto-Classification Technology to Address Email Governance, and learn how to address email challenges, implement defensible information governance policies, and transform business processes using auto-classification. Our panelists will follow up on their previous webinar with the Information Governance Initiative, in which they discussed what organizations can learn from the federal government's "Capstone" approach to email governance.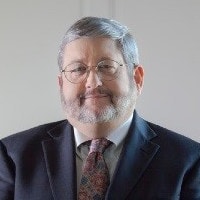 Jason R. Baron
Co-Chair of IGI and former NARA head of litigation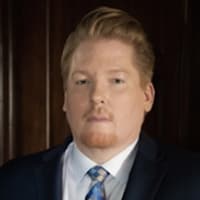 Barclay T. Blair
Founder and Executive Director of IGI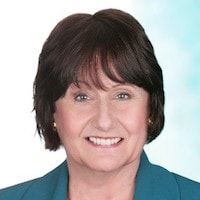 Carol Brock
Certified Records Manager and VP, Information Governance at IQ Business Group

Stephen Ludlow
Director, Product Marketing, OpenText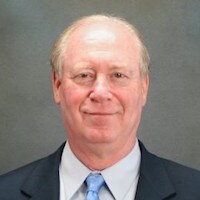 Mark Mandel
Records Management Solution Architect at OpenText