Make Communications Count | Go Digital with CCM | Forrester Wave |
Gartner Magic Quadrant for CCM | Design for Digital
In the new age of the customer, companies are transforming their communications into a digital customer experience by optimizing their content. With these 8 best practices and the right technology, you can make an engaging, interactive digital customer journey a reality with your customer communications.
Best-in-class companies are gaining a competitive edge by going digital with Customer Communications Management (CCM) and creating a more interactive experience. With a strong digital CCM strategy, you can improve efficiency and service, increase customer loyalty and revenue, and ensure accuracy, compliance and brand consistency, across all communications.
View the replay of the webinar to learn the key steps to transforming your communications to a digital customer journey, making every interaction more personal and efficient. Guest speaker, Forrester analyst Craig Le Clair and OpenText product marketing director, Jonathan Agger, will discuss the challenges companies face and how to overcome them by taking your customer experiences from multi-channel to omni-channel.
You'll learn:
Tips to make the most out of your communications at each stage of the customer journey
How to make your communications more engaging, interactive and streamlined
How real customers in various verticals are transforming their digital communications lifecycles
Featured Speakers: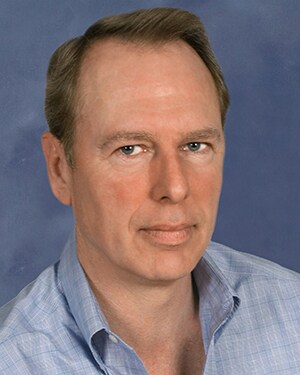 Craig Le Clair
Vice President, Principal Analyst
Forrester Research, Inc.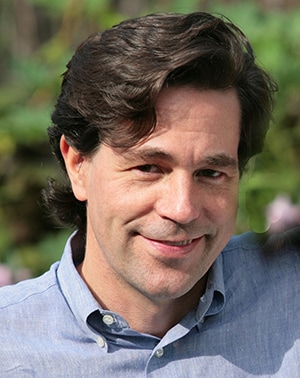 Jonathan Agger
Director Product Marketing
OpenText