2020 Agenda: Are You Ready?™
It's the year 2014 and we live in the time of an unprecedented technologic disruption. From wearable technology to the Internet of Things, today's digital and technological disruptions are impacting every facet of the enterprise and changing the rules of business. And, by the year 2020, that impact will grow, making it imperative to actively address these challenges today.
With information at the heart of the technology disruption, organizations need an enterprise information management strategy to drive their transformation to a digital enterprise. That strategy needs to be driven by the strategic CIO who needs to partner with the line-of-business managers to understand and help them achieve their goals. That's why OpenText is leading the charge with a practical roadmap to help today's C-suites advance how they interact with employees, customers and the supply chain to be fully prepared for 2020.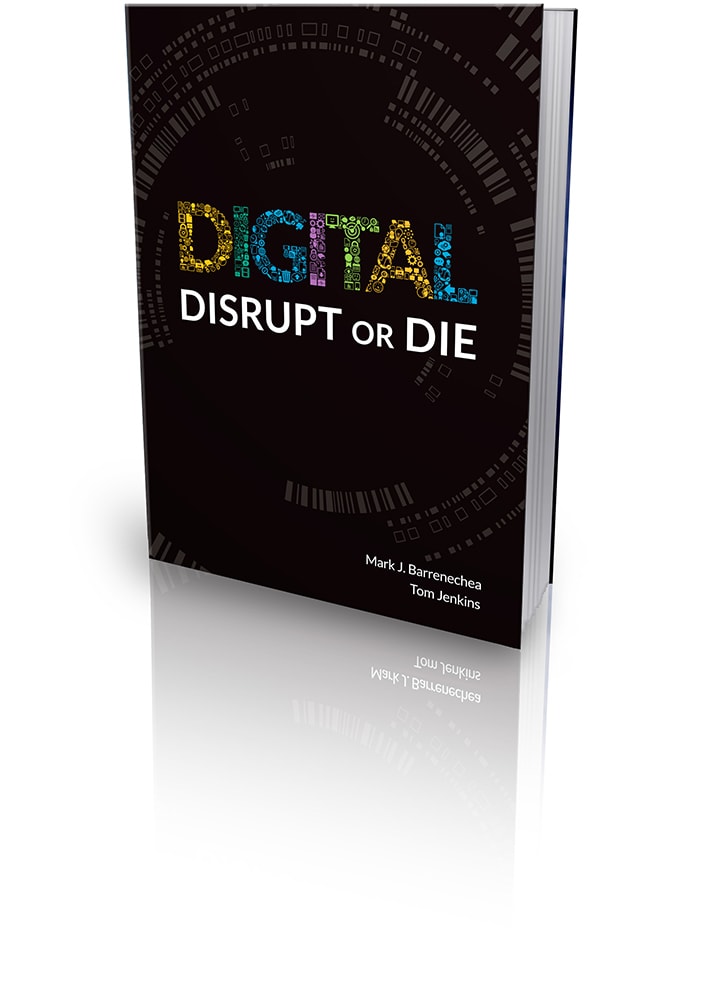 Capitalize on digital disruption and compete in a Digital-First World.
OpenText CEO Mark J. Barrenechea and Chairman of the Board for OpenText Tom Jenkins, lay out a multi-year blueprint plan for success leading up to the year 2020.
Order a FREE copy of Digital: Disrupt or Die and discover what your company needs to do now to survive in 2020.
---
2020 Agenda: The Changing Role of the CIO
Latest Tweets

31 October ‌@BankRealtor01
RT @Paola_SDRCC: CEO Perspectives-Emerging Competitive Opportunities with President of 3M, Chairman of OpenText Corp &CEO of BioAccel http:…
31 October ‌@sdchamber
RT @Paola_SDRCC: CEO Perspectives-Emerging Competitive Opportunities with President of 3M, Chairman of OpenText Corp &CEO of BioAccel http:…